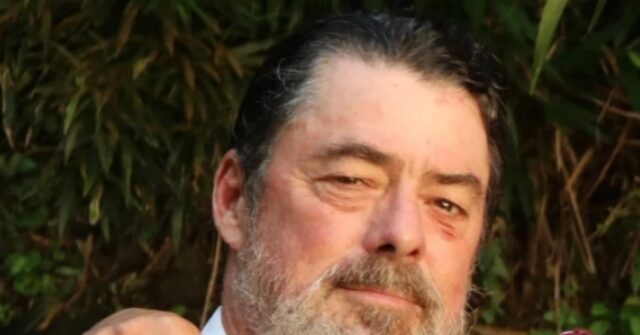 A man who was fishing off the coast of Hawaii has been missing since Sunday after being dragged off a boat by a giant tuna, officials say.
Captain Cook resident Mark Knittle, 63, was fishing from a boat about four miles off the coast of Hōnaunau when he reportedly hooked a giant ahi tuna around 5 a.m. New York Post reported.
According to a police report, Knittle's last words were "The fish is huge," before being dragged off the deck of the boat into the ocean.
A friend standing near Knittle told officials he tried to grab the fisherman's line but missed it as the man was pulled into the water.
The search for a missing Hawaiian fisherman continues after he hooked a tuna off a boat last weekend.

A friend who was fishing with Mark Knittle said he heard Knittle call the fish loudly before going overboard and entering the water. https://t.co/XiwgWub9Ql

— The The Bharat Express News (@TBEN) January 17, 2023
The police report added that Knittle was briefly seen in the water, but then disappeared. People on the boat said there was no way of knowing where to jump in to try and save him.
Authorities launched a search, but the tuna — which can be six feet long and weigh up to 400 pounds — could have dragged the man far from the boat's location.
"If there's a fish that's really pulling it around, you don't know where it might go," said Darwin Okinaka, assistant chief of the Hawaii County Fire Department.
The Coast Guard conducted a 72-hour search using a cutter and airplane, while the fire department added its own boats to help, NBC said.
The missing man is described as 5'10" tall and weighs approximately 185 pounds. He has curly brown hair, a white mustache and beard.
Anyone with information is asked to call the police non-emergency line at (808) 935-3311 or email Officer Melani Cline at [email protected]
Follow Warner Todd Huston on Facebook at: facebook.com/Warner.Todd.Huston, or Truth Social @WarnerToddHuston