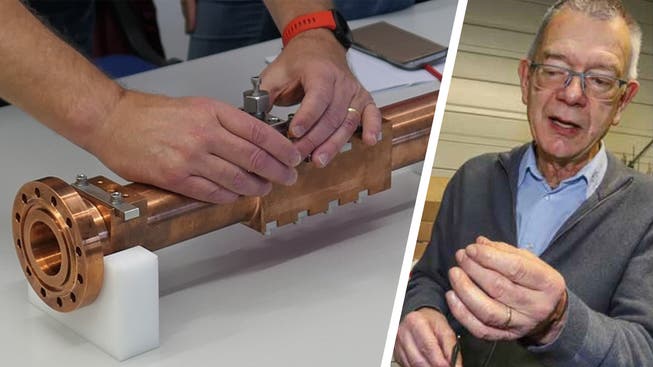 Aargau company has to move production abroad to take part in research projects
Markus Bär from Rothrist is one of the world's leading manufacturers of workpieces for precise deep drilling. As such, he is often involved in European research projects – but the failed negotiations on the framework agreement have consequences for him.
Actually he didn't want to. But he had no choice: Markus Bär relocated part of his production to Germany.