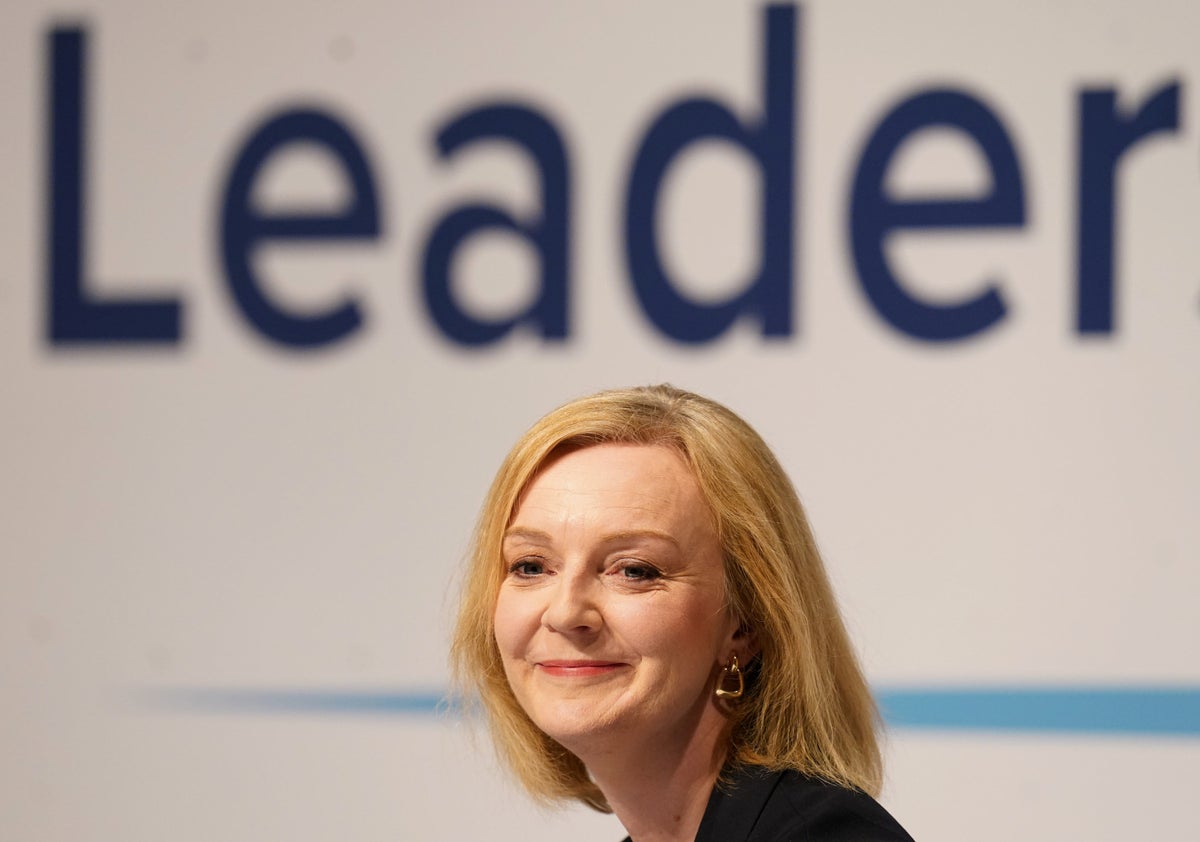 France has said it hopes for a "new start" in relations with the UK when the new British prime minister is announced later in the day.
Secretary of State Catherine Colonna said: RTL radio on Monday she hoped relations would improve if the announcement is made, with Liz Truss widely expected to be Britain's next leader.
"I don't know if Mrs. Truss will be designated. If it's her, let's hope it's a fresh start," Colonna said.
The new prime minister will be named after a lengthy selection process by the Conservative Party, after Boris Johnson, who has been ravaged by scandal, resigned in July following fierce opposition from the Tory parliamentary party.
Liz Truss is the current British Foreign Secretary and is the clear favorite to win. She is challenged by former Chancellor Rishi Sunak.
In recent years, relations between Paris and London have been severely tested after Brexit, with the countries clashing over issues such as migration and fisheries.
During the leadership race, Truss was widely condemned when she claimed the "jury was still not there" after being asked whether French President Emmanuel Macron was a "friend or foe" of the UK.
However, the comment seemed to resonate with Tory believers.
In response, Johnson said the French leader was a "tres bon buddy" of the UK.
Meanwhile, Irish Foreign Secretary Simon Coveney said on RTE that he hoped a new British Prime Minister could "change the direction of travel" for Dublin-London relations.
He described Mrs. Truss as a "talented, very energetic politician".