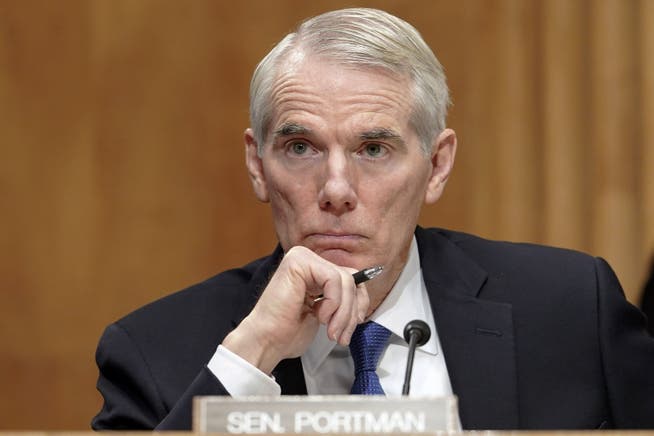 When the Swiss embassy hastily exchanges a PDF – confusion about the "Friends of Switzerland" in Washington
Almost 50 members of the US Parliament officially identify themselves as friends of the Confederation. But there's a spanner in the works in the group. Your co-president had to resign after a court ruling and the Swiss embassy is updating its information overnight.
He was considered Switzerland's most influential friend in the American capital: Senator Rob Portman, a Republican from Ohio. After two terms in office, Portman declined to run again in last week's US midterm elections.