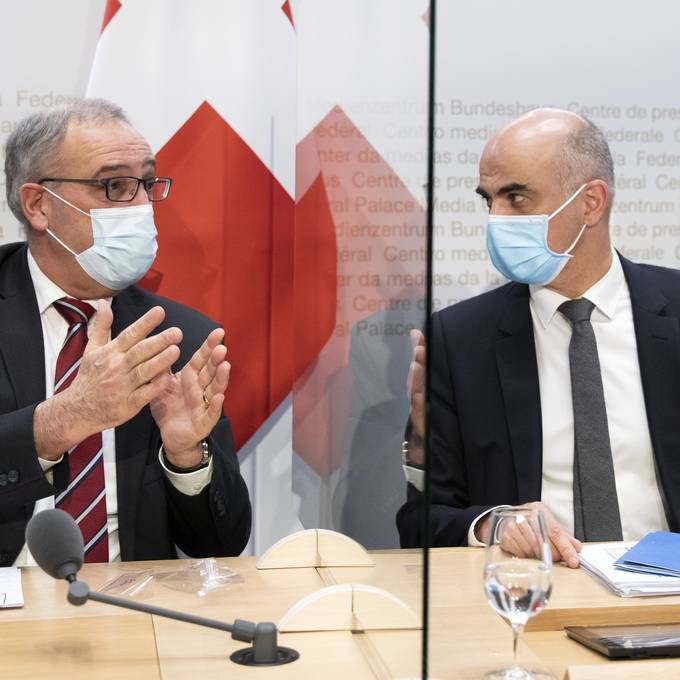 (abi) "We, the Greens, support the Federal Council's change of course. He finally recognized the gravity of the situation, "party chairman Balthasar Glättli said in a statement. The previous happy medium was a dead end. Although the new measures are tough and demand a lot from the population and the economy, they must now be maintained until the epidemiological situation continues to improve.
This is also followed by the CVP, which also takes care of the tightening. The party welcomes in particular the fact that the Federal Council has considerably simplified the regulations on difficult cases so that financial assistance to the industries concerned can now be provided quickly and without bureaucracy.
The SP is also of the opinion that the Federal Council "finally takes its responsibilities", as the party wrote on Twitter. The extension and tightening of measures is necessary. The PS welcomes the expansion of economic aid, but it does not go far enough.
Support also comes from GLP. President Jürg Grossen describes these measures as drastic but necessary. "The still high number of cases and deaths and the risk from the mutated virus makes matters worse," he wrote on Twitter.
Please: the Federal Council should cancel the measures
In contrast, the SVP assesses the decisions of state government in very different ways. From their point of view, the Federal Council has "lost touch with reality and the support of the people". Instead of protecting groups at risk, he harassed the majority of the population who could work and live with concepts of protection. "The social and economic damage is immense and can no longer be justified", writes the party. She calls on the Federal Council to cancel all the measures adopted on Wednesday. "Otherwise, Parliament must be able to correct the decisions of the Federal Council during an extraordinary session."
The FDP doesn't go that far, but critical tones come from it as well. Above all, the party complains that the Federal Council is tightening measures, that Switzerland is lagging behind with vaccination and that there is no monitoring of the situation. The FDP therefore calls on the Federal Department of the Interior (DFI) and the cantons to "finally assume their responsibilities and implement the vaccination offensive". On the other hand, the party welcomes the relaxation of the regulation of the difficulties.
.