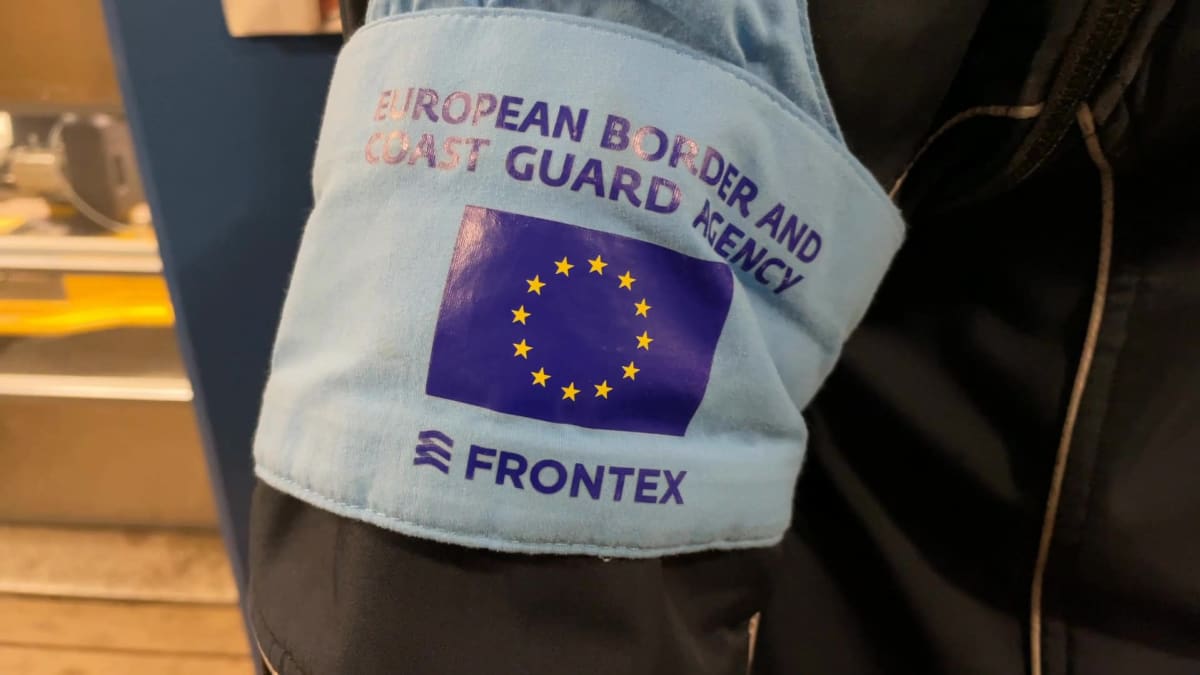 The EU Border and Coast Guard Service Frontex could help Finland quickly in the event of a crisis.
European border guards are training this fall to guard Finland's eastern border.
Frontex, the EU's Border and Coast Guard, has sent six members of its permanent staff to North Karelia. The training lasts just under three months.
Lieutenant Riku Heinonen of the Border Guard of North Karelia, which is hosting the exercise, told Yle that Frontex can also provide support and send border guards in case of a real situation.
"We are testing operational models in case we ever need to request a rapid border security intervention from the European Union," Heinonen said.
To ensure that Frontex staff know how to operate in a real crisis situation in Finland, the exercises include practical exercises.
"They are not so much here for a visit, but rather work under the [Finnish] Border guard," Heinonen added.
Finnish professionalism praised
German Frontex Border Guard Torsten Teschkewho arrived for the exercises said he is looking forward to practical cooperation with the Finnish agency.
"I hope that when I go on patrol with them, we can share our experiences and improve our skills and border control," Teschke told Yle.
The exercise that has now started is part of Frontex's regular movement activity. According to Heionen, the exercise was already agreed last year and the war in Ukraine has not affected the planning.
Last year Belarus attracted migrants from the Middle East with the prospect of reaching the EU, with clashes at the Belarus border between migrants and border guards. The incidents prompted Finland to consider new asylum rules.