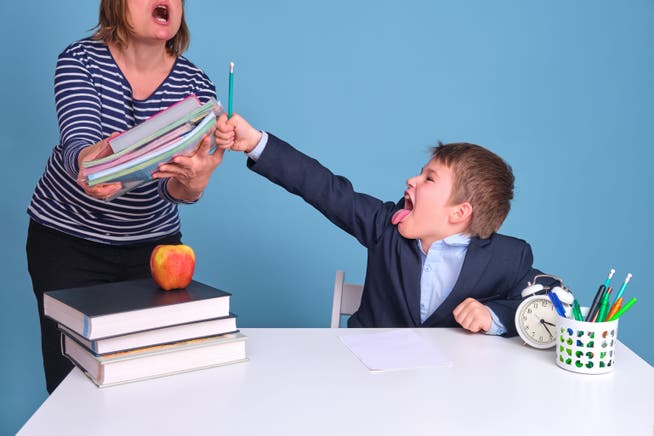 "Fuck you", "bitch", "Satan": This is how students and parents insult teachers – two thirds of them experience violence
In the last five years, around 65,000 out of 100,000 teachers in German-speaking Switzerland have experienced violence. Most of the time, the perpetrators are parents and students. That shows a new study.
Last week, a 17-year-old vocational school student fatally stabbed his teacher in the small German town of Ibbenbüren. According to media reports, he had previously received a one-day expulsion from school.