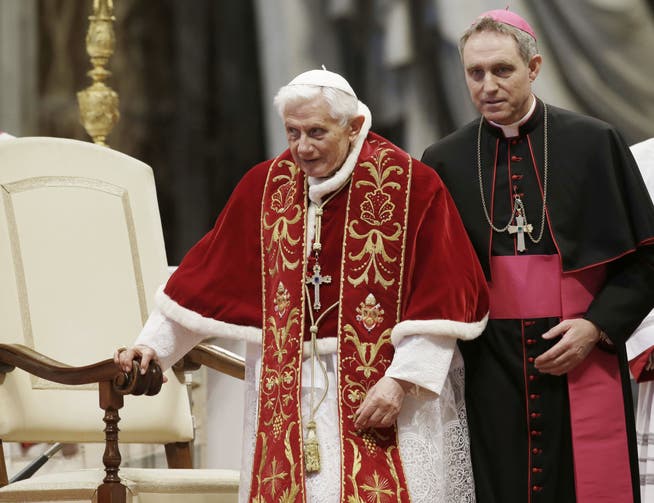 Georg Gänswein's vendetta: Pope Benedict's former private secretary hands out against Francis
Since the death of Benedict XVI. his former private secretary Georg Gänswein attacks the incumbent Pope Francis almost every day. The pontiff from Argentina has already sent a warning to "Don Giorgio".
Pope Emeritus Benedict XVI. had been dead for just 48 hours and not yet buried when his private secretary opened hostilities: In an interview with the Catholic "Tagespost" Georg Gänswein explained that Benedict XVI. broke my heart when Francis reversed the facilitation of reading the Old Mass (i.e. in Latin) that had been made under him.