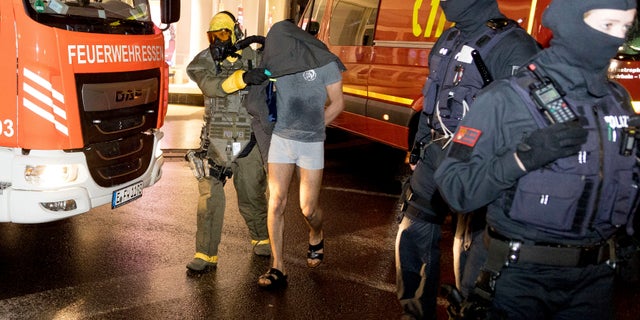 Two Iranian men were detained by German police on Saturday evening after receiving a tip from US security officials that they were planning an attack, Munster police and the German press said.
Munster police said the two men were suspected of preparing "a grave act of violence" involving cyanide and ricin to "commit an Islamist-motivated attack".
The two men, aged 25 and 32, were taken into custody in Castrop-Rauxel, a town in West Germany just outside Dortmund.
Ricin is a poison that occurs naturally in castor beans, while cyanide is a deadly chemical that can exist in various forms.
US SOLDIER KILLED IN AL-SHABAB ATTACK IN KENYA IDENTIFIED
The scope of the suspects' plans was not immediately known. Investigators in safety suits searched the house on Sunday, but no toxins were found, according to police.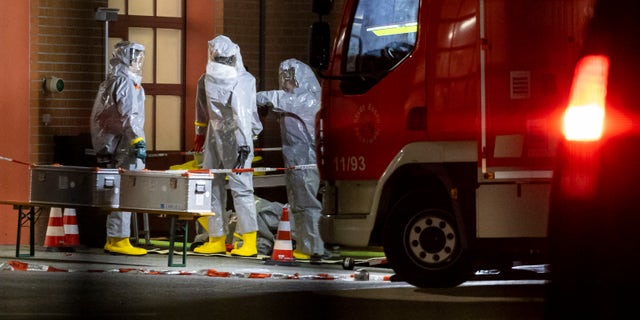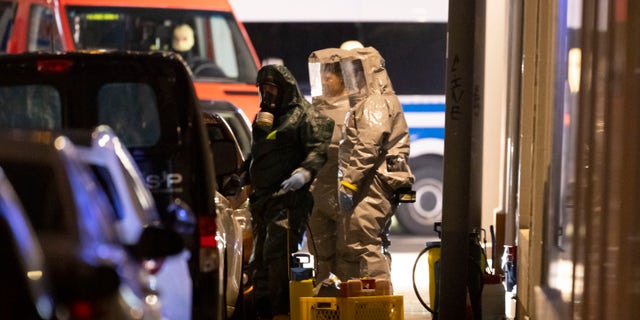 The FBI tipped off officials about the planned attack, according to the German newspaper Bild.
An FBI spokesperson declined to comment on Sunday.
CLICK HERE TO GET THE TBEN NEWS APP
A 31-year-old Tunisian man was convicted in Germany of manufacturing a biological weapon in 2020 after buying thousands of castor beans to produce ricin and then testing it on a dwarf hamster.
The The Bharat Express News contributed to this report.