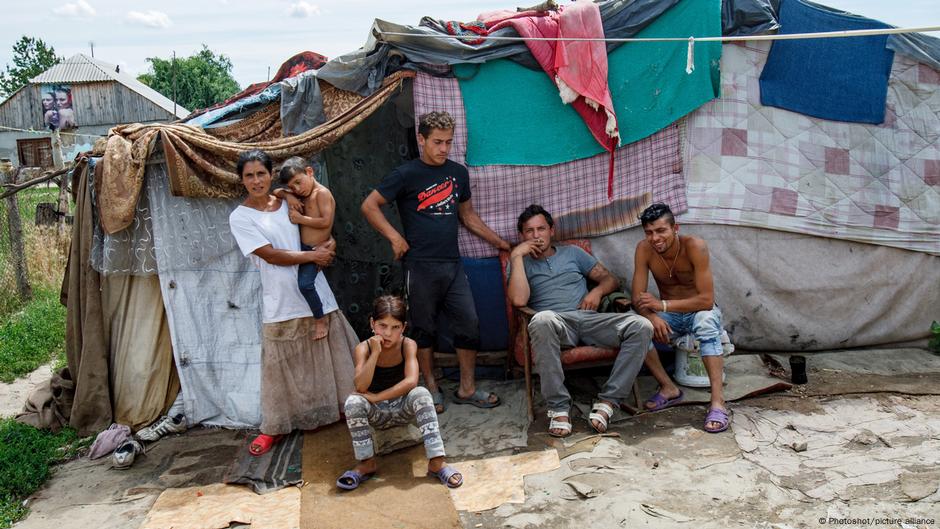 Germany's anti-ziganism commissioner Mehmet Daimagüler called on Friday in Berlin to ensure aid to Ukraine reaches Roma communities.
He said that Roma in Ukraine are discriminated against, especially in the areas of education and health care.
"The clock is ticking," said Daimagüler. "The problem of anti-ziganism is not new."
Many Roma are considered stateless, making it often more difficult for them to seek asylum protection than for other refugees. Illiteracy is also common in the Roma community, which means that vital information often does not reach the minority group.
Daimagüler said the German government should work more closely with minority organizations to better help Roma who have been forced to flee the invasion of Ukraine.
He said German aid should be given to Roma people in Ukraine who survived the Holocaust. He referred to the Remembrance, Responsibility and Future Foundation, a German organization that offers compensation to those who suffered injustice during the Nazi era.
Roma treated differently from other Ukrainian refugees
Daimagüler said there were more than a dozen reported cases of Roma refugees from Ukraine who were discriminated against in Germany. The German official said Roma refugees are treated differently from other migrants and are sometimes harassed and attacked.
The comments come after Daimagüler visited Ukraine with several other German officials. Daniel Strauss, co-chair of the German Sinti and Roma Association, who was also present on the trip, said about 400,000 Roma-speaking people live in Ukraine, about 1-1.5% of the population.
The largest Roma community in Ukraine is located in Zakarpattia Oblast, in the western part of the country.
wd/nm (epd, KNA)