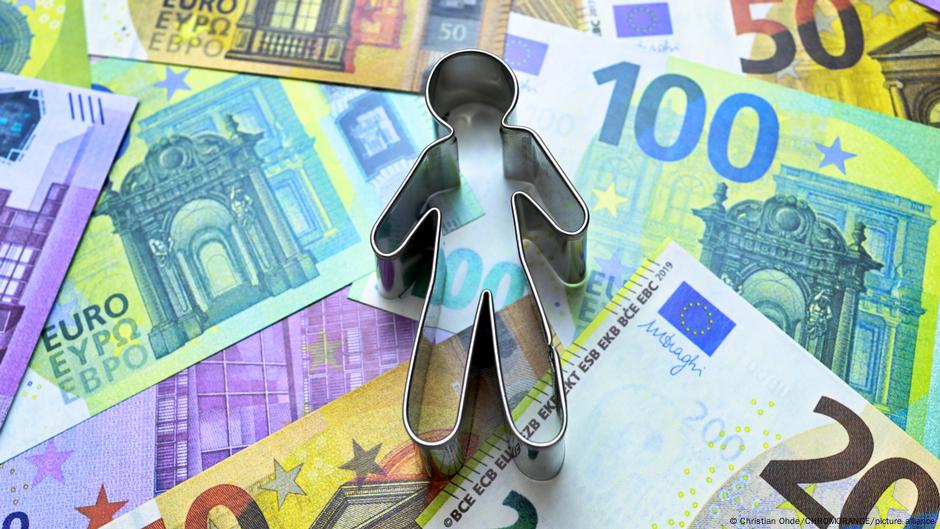 Germany's Christian Democrats (CDU) and affiliated conservative Christian Social Union (CSU) said on Tuesday they are likely to vote in favor of a sweeping social security reform proposed by the ruling coalition after a compromise was reached in internal negotiations.
CDU chief Friedrich Merz said the two conservative parties had managed to push through the amendments they had demanded after blocking the "Bürgergeld" scheme in the upper house on Nov. 14.
"The coalition was very quick and – to my surprise – willing to compromise here to a great extent," he said.
What changes have been made?
Merz said the biggest success for the Conservative bloc was removing the six-month "confidence period" from the scheme. This would have allowed recipients to receive non-discounted payments before then, even if they didn't show up for appointments.
He welcomed the fact that recipients would now face sanctions from the outset if they fail to comply with their obligations under the scheme.
Alexander Dobrindt, head of the CSU parliamentary group in the Bundestag, also praised the removal of what he called "serious systematic errors" in the plan.
Along with the abolition of the "trust period," he cited the reduction in the "protected assets" that are allowed to be held by a recipient.
Under the amended scheme, benefit recipients will reportedly be allowed to own €40,000 ($30,804) of such assets for a period of one year, instead of the €60,000 for two years originally planned by the coalition.
What have other parties said?
Not all parties agree with the compromise reached. The far-left party was outspoken in its criticism.
Party leader Janine Wissler said all that remained of the originally planned reform was a €53 increase in the basic monthly allowance to €502 ($519) compared to the current scheme, popularly known as "Hartz IV".
She blamed the opposition conservatives and coalition member the business-friendly Free Democrats (FDP) for watering down the reform, calling it a "competition in pussiness at the expense of those affected".
The ruling coalition, whose other members include Olaf Scholz's centre-left Social Democrats (SPD) and the environmentalists Greens, called the compromise a "good foundation".
Scholz said this on Tuesday at an economic forum organized by the German daily newspaper South German Zeitung in Berlin that the envisaged reform would "define the way job seekers in Germany have been supported for decades".
What happens now?
On Wednesday, a conciliation committee from the two houses of the German parliament, the Bundestag and the Bundesrat, will discuss the points and decide whether the compromise is acceptable.
If passed, the compromise will be put to a vote in both houses on Friday.
If it subsequently receives parliamentary approval, the regulation is intended to enter into force on 1 January 2023.
tj/jcg (dpa, epd, KNA, TBEN)
While you're here: Every Tuesday, TBEN editors round up what's happening in German politics and society. You can sign up here for the Berlin Briefing weekly email newsletter.