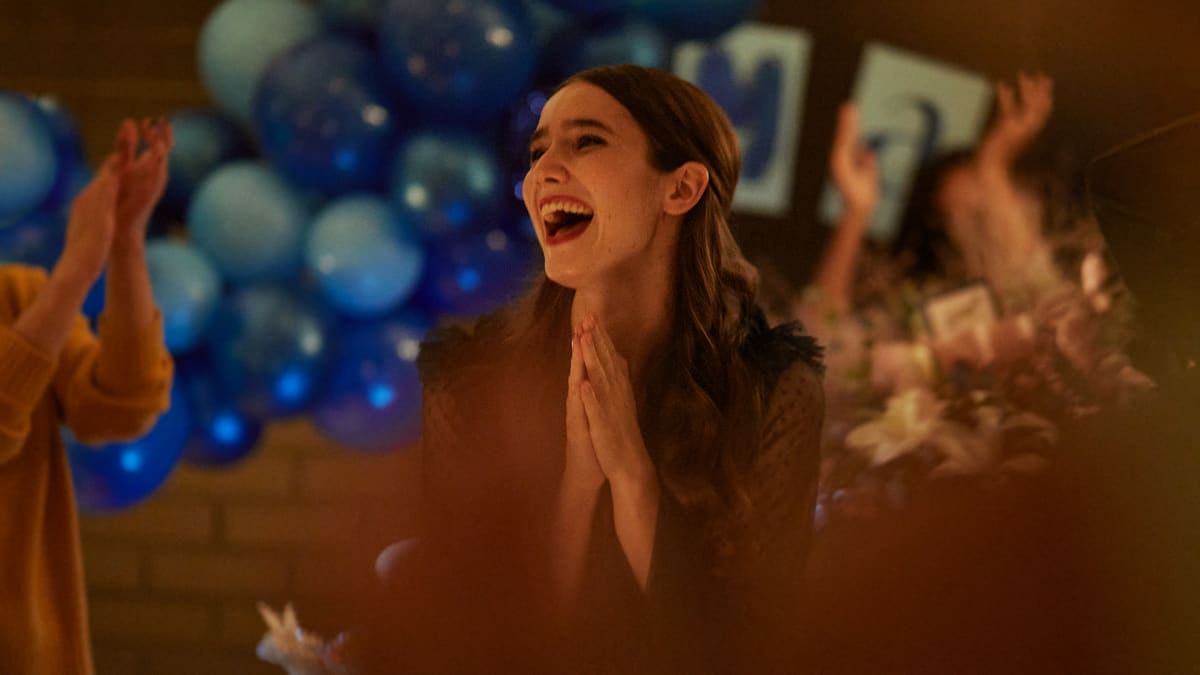 The Finnish Oscar jury praised the film's actors, but described the film as a high-quality, emotion-provoking sum of its parts.
The Finnish Film Room has chosen the feature film girl photo ("tytöt tytöt tytöt") as the Finnish contender for Best International Feature Film at the Academy Awards, the room announced on Tuesday.
Directed by Alli Haapasalothe coming-of-age film tells a story about the friendship and romantic relationships of three teenage girls.
While praising the film's actors, the Finnish Oscar jury described: girl photo as a high-quality, emotion-evoking sum of its parts.
The movie stars actors Linnea Leino, Aamu Milonoff and Eleonoora Kauhanenand the screenplay is written by Ilona Ahtiand Daniela Hakulinen.
girl photo premiered at the Sundance Film Festival in January, won the Audience Award in the World Dramatic competition and premiered in Finnish cinemas in mid-April.
The final Academy Award nominations will be made official on January 24, 2023, and the Oscar awards event itself is scheduled for March 13.