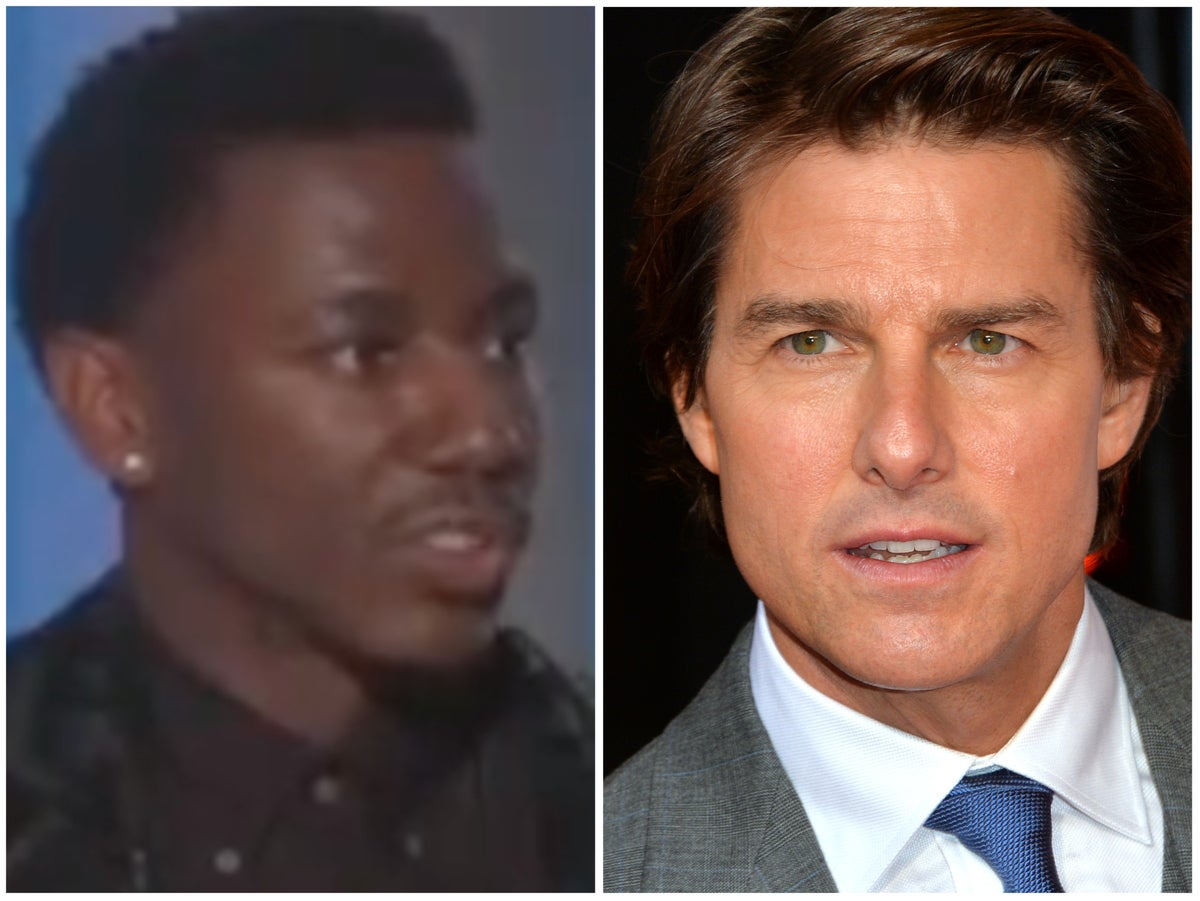 Golden Globes host Jerrod Carmichael shocked audiences with a Scientology joke about Tom Cruise.
The comedian addressed the fact that Cruise returned his previously won Golden Globe trophies in 2022 amid a boycott by the awards organizers, the Hollywood Foreign Press Association (HFPA).
The controversy followed an exposé about the lack of diversity within the HFPA and a separate ethics scandal.
Carmichael returned to the stage midway through the ceremony and joked, "Backstage I found these three Golden Globe awards that Tom Cruise brought back. I think maybe we can take these three things and trade them for the safe return of Shelly Miscavige."
Miscavige is a member of the Church of Scientology and is married to its leader David Miscavige. Cruise is a well-known Scientologist and has been a member for 30 years.
Carmichael made the joke just before introducing Cruise's Top gun: Maverick co-stars Glen Powell and Jay Ellis on stage.
Zach Heltzel wrote on Twitter, "Jerrod makes a Shelly Miscavige joke before introducing Top Gun cast members…we love to see it," while Sam Aadams added, "Lol Jerrod makes a Shelly Miscavige joke to break the silence before he introduces two actors from TOP GUN MAVERICK."
Meanwhile, @catherinebouris added, "OK, jerrod carmichael gets kudos from me for mentioning shelly miscavige right before introducing two of the top shooters."
Find live updates from the Golden Globes here and the updated list of winners as they are announced here.