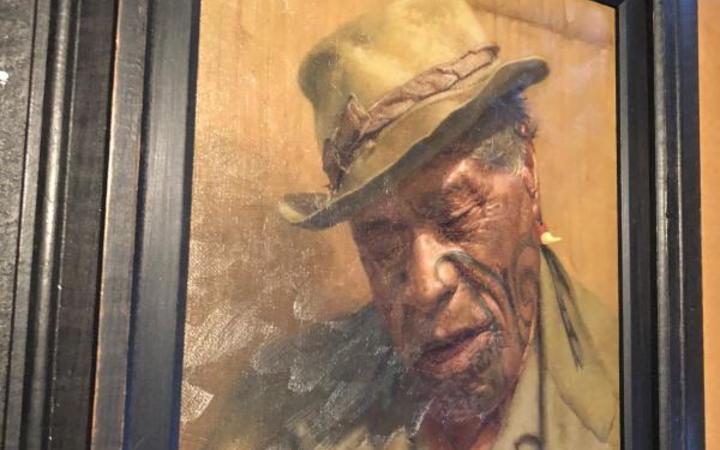 Police are investigating the theft of a CF Goldie painting from a Hamilton East property over Christmas and New Years.
The painting, titled Sleep is a sweet thing, was swept away along with several valuable works of art between December 27 and January 3.
Goldie produced several versions of the Hori Pakai painting.
The director of the International Art Center, Richard Thomson, sold one for $ 454,000 in 2009.
After reviewing a police photo of the item, he said it looked the same and could be worth a million bucks now.
"I am appalled to read that this has been stolen and that it is something that must be returned to its owners immediately," he said.
Other items taken include a Koch & Bergfeld cutlery set.
Police are requesting information, including sightings of the objects.
Constable Ben Monk of the Hamilton Tactical Crime Unit said, "Obviously these are very special heirlooms and we would love to be able to return them to the owner as soon as possible."
.