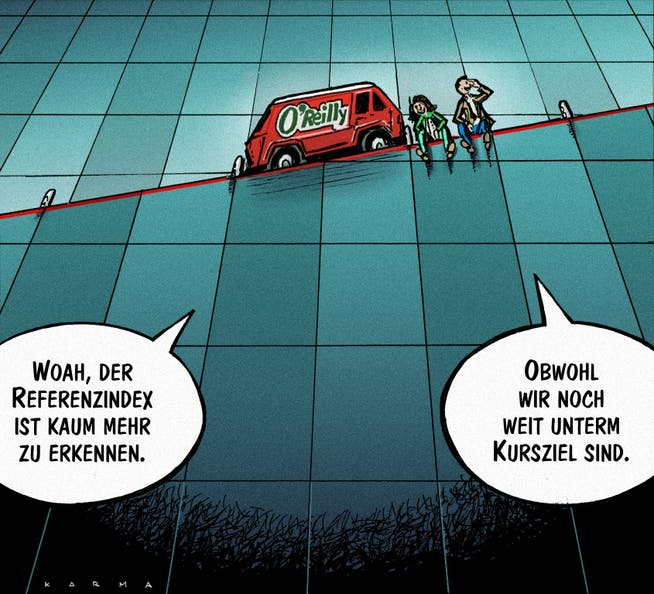 Good business with car spare parts – and other stock market tips of the week
In the "Switzerland at the weekend" our money columnist François Bloch writes why he relies on O'Reilly paper and Saron mortgages.
Some of the readers no longer understood why I had been betting so vehemently on the SARON mortgage card in the area of ​​home financing for months. But these days I received unexpected support from UBS's Chief Investment Officer Global Real Estate, Claudio Saputelli. He stated: «The cheapest financing option should be one Money market financing (SARON) remain the cheaper financing option over a term of ten years compared to a ten-year fixed-rate mortgage. We estimate the interest cost benefit to be around 30 percent of the cumulative interest payments on a ten-year fixed-rate mortgage." UBS is assuming current money market mortgages are between 1.1% and 1.5%. With my top provider, you even get this below 1.05%, which means that a strategy with SARON mortgages is even more lucrative for you.