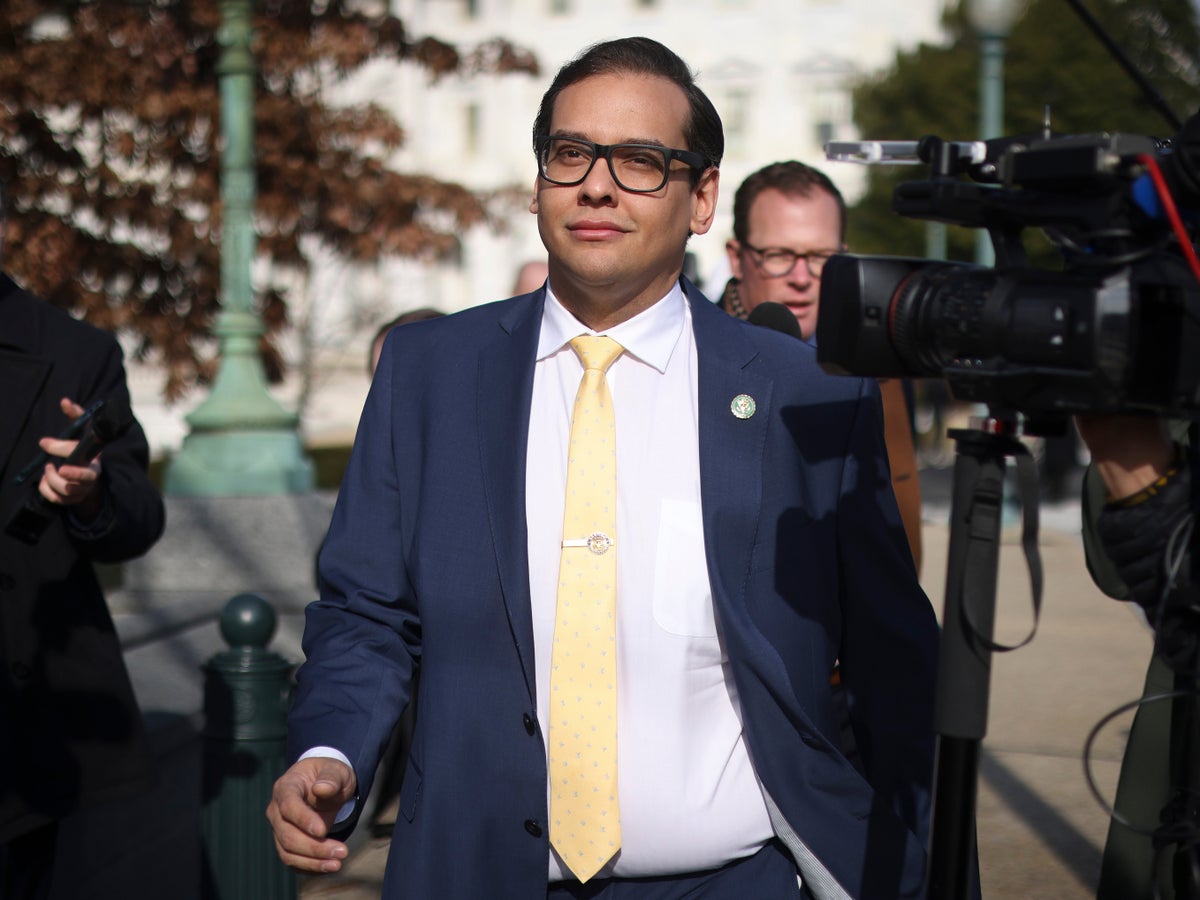 James Comer, chairman of the House of Representatives' Republican Oversight Committee, has strongly condemned freshman Republican Representative George Santos and his many fabrications.
The newly elected chairman, a Republican from Kentucky, responded to a question Sunday from host Jake Tapper on CNN's "State of the Union" about seven House Republicans saying Santos should step down.
"He's a bad guy," Mr. Comer said. "This is a very bad thing. Unfortunately, he is not the first politician to make it to Congress to lie."
But Mr. Comer pointed out that Democratic Senator Elizabeth Warren lied about being an Indian.
"And I could go on and on, but look, George Santos was duly elected by the people," said Comer. "He will be subject to a rigorous ethical review, not necessarily for lying, but for potential campaign finance violations. So I think Santos is being thoroughly investigated."
Mr. Santos came under scrutiny shortly after winning his election in a Long Island district in November, despite the district voting for President Joe Biden in 2020. A report from The New York Times discovered that he had lied about working for Goldman Sachs and Citigroup, among others, and attending Baruch College.
He also reportedly lied about starting a non-profit organization called Friends of Pets and about being Jewish. In an interview with The New York Post last month, Mr. Santos said, "My sins here embellish my resume. Sorry."
"It's his decision whether or not he should resign, it's not my decision," said Comer. "But I certainly don't agree with how he made his way into Congress and I haven't even introduced myself to him because it's pretty despicable, the lies he told."
Still, Mr. Comer said the only determinant of whether he will be removed from Congress is whether he broke laws related to campaign finance.
So far, Santos has said he will not resign, despite calls from Republicans in his district.