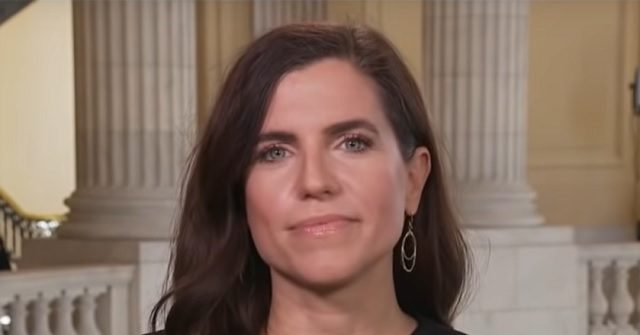 Representative Nancy Mace (R-SC) said on NBC's "Meet the Press" Sunday that the Supreme Court decision Roe against Wade was the reason that the Republicans did not get a larger majority in the House.
Mace said: "It's a top issue for swing voters, a number two issue in my district. The vast majority of people in my district don't like what happened after Roe was overturned. They support women's right to vote individually. choose, but I have spoken to the people in my district. Floating voters are willing to find a middle ground here."
Anchor Chuck Todd said, "Whether people see it as a matter of morality or personal freedom, it's very hard to compromise your morals or freedoms. Do you think this is just that we are not done in our politics? We have a few more cycles to go through. Your party needs to lose more on this issue before more people look at it the way you do?
Mace said, "That's why we didn't get more majority. We could have had a majority of two dozen seats, but we don't. This was a point of attention for floating voters. If you look ahead to '24, go to the extreme and dig in, it's not going to work for most people. When I look at every problem, not just one Roe against Wadebut with every song we are so divided."
Follow Pam Key on Twitter @pamkeyNEN