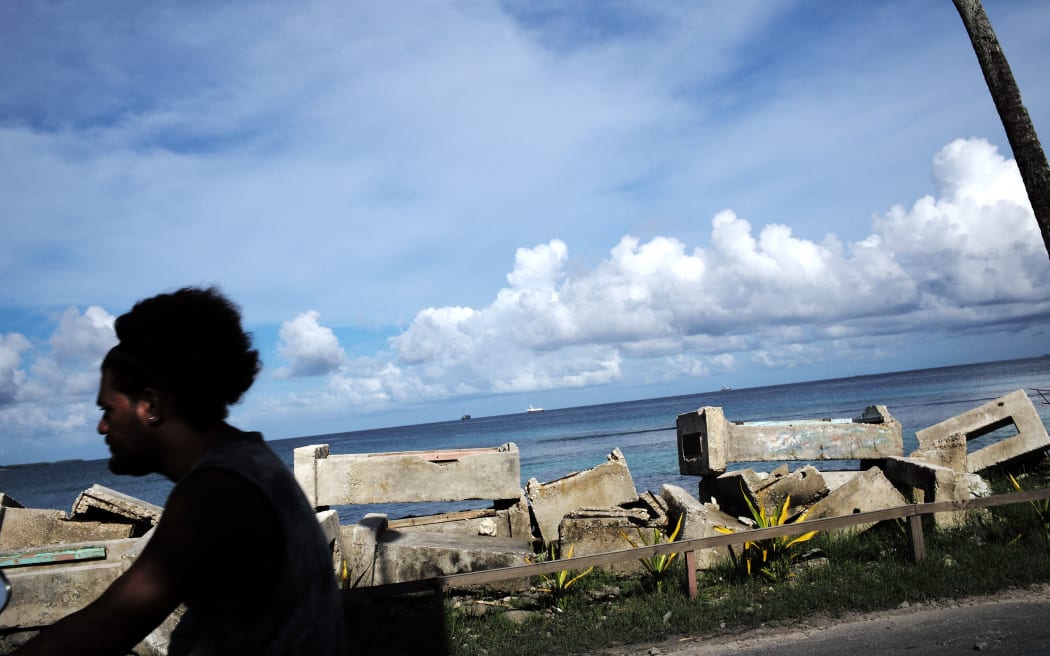 Groups of climate activists welcome the government's announcement of funding for loss and damage caused by climate change in poorer countries, but say it is also an attempt to get brownie points on the global stage.
$20 million has been earmarked from a more than $1 billion fund set aside last year for climate finance.
Developed countries have for years thwarted efforts to put compensation on the agenda in international climate talks, fearing substantial reparations.
New Zealand has now joined a small group of countries to set aside money for loss and damage. It is more symbolic than financially important and gives other countries a boost that it is time to take the issue into account.
Climate group 350 called New Zealand's move a "significant victory".
But it said just reallocating funding already announced wasn't good enough given the magnitude of the need, and new funding was needed.
Oxfam has reported climate-related losses for the poorest countries of more than half a trillion dollars in just two decades.
The Pacific Islands Climate Action Network and the New Zealand Climate Action Network want a dedicated loss and damage financing facility at COP27.
Jo Spratt of Oxfam Aotearoa said New Zealand should commit the money to this proposed financing facility.
Foreign Minister Nanaia Mahuta said that while New Zealand was not opposed to a new facility, it also supported a wide range of financing schemes.
Lavetanalagi Seru, regional policy coordinator for the Pacific Islands Climate Action Network, said there should be assurances that funds for loss and damage will not be reused as adjustment financing.
"That the funds are supplementary and specifically earmarked for loss and damage initiatives.
"The amount of funding needed for loss and damage runs into the billions, and we need countries to do their fair share as well to address mitigation, adaptation and loss and damage."
Pacific Climate Warriors New Zealand coordinator Kalo Afeaki said New Zealand funding was not explicitly earmarked for the Pacific where it was needed most.
About half of New Zealand's $1.3 billion pot is earmarked for the Pacific Ocean.
Afeaki also wanted New Zealand to actively push for loss and damage as a standing item in all climate talks.