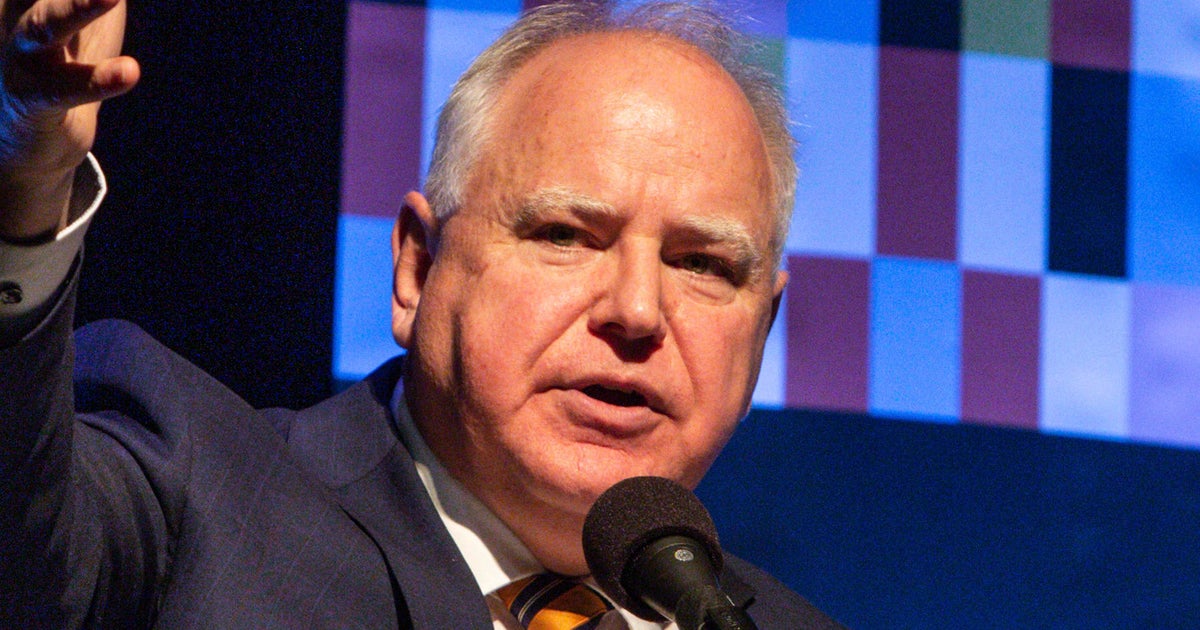 ST. PAUL, Minor — Minnesota Governor Tim Walz on Tuesday announced a $12 billion package that he says would make the state the "best" in the country for kids.
The package includes a series of proposals within the One Minnesota Budget that aim to lower childcare costs for middle-class families and reduce child poverty in what Walz says is the "largest investment in public education in the state's history."
"As a former teacher, coach and parent, I have made it my mission to make Minnesota the best state in the country for children to grow up in. We have a historic opportunity to take bold action for the people of Minnesota, and we are put forward a budget that fits the moment," said Walz.
Under the proposal, families earning less than $200,000 with one child can receive up to $4,000 a year for childcare costs. Families with two children can receive up to $8,000 and families with three children can receive up to $10,500.
Walz also proposed expanding the availability of public pre-K seats to nearly 25,000 children. The state also hopes to address the shortage of childcare workers by increasing staff compensation.
The proposal includes a child tax credit that would provide lower-income families with $1,000 per child with a maximum credit of $3,000. The governor's office says the tax credit would result in more than $1 billion in tax cuts in 2024-2025 and 2026-2027.
School funding would be linked to inflation from 2026 if the package succeeds. A bill recently introduced by a House committee that offers guarantees universal free school meals would also be standard.
Senator Jason Rarick (R-Pine City), the chair of the Education Finance Committee for Senate Republicans, said of the proposal that "tying education funding to inflation removes all responsibility from state leaders to make better demands on our education systems."
As part of school funding, the proposal aims to fund the hiring of more school counselors, nurses, psychologists, social workers, and health chemical consultants.
The package also describes the creation of a new Department for Children, Youth and Families that will "provide comprehensive support to families".
"Senate Republicans will continue to prioritize cross-subsidies for special education, proven programs to improve academic achievement and get kids back on track without raising their parents' taxes or imposing mandates on schools," Rarick said in a press release. responds to the proposal. .