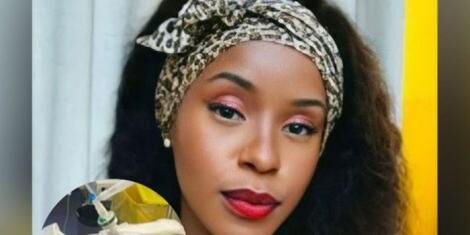 ​​​​​​The government decided to fly Joyce Aoko, a Kenyan worker who fell from a multi-storey building in Tirana, Albania, back home after her mother's plea.
In a statement issued on Wednesday, January 25, the State Department for Diaspora Affairs announced it was organizing her repatriation after her condition worsened.
"We felt it was appropriate and in Aoko's best interest to bring her home to complete her journey of healing among her loved ones," the letter read in part.
Undated photo of Joy Aoko posing for a photo
File
The Foreign Ministry added that the lady, who had been hospitalized in Albania for months, required specialized medical attention.
"She was hospitalized for treatment and is in critical condition. Unfortunately, she required specialized neurological care that was not available in Albania," the foreign ministry said.
A plane carrying Aoko and her mother will land at Wilson Airport at 8 p.m. where she will be met by Roseline Njogu, the first secretary of Diaspora Affairs.
PS Njogu has made arrangements to send her to the Kenyatta University Teaching, Referral & Research Hospital (KUTRRH) for further treatment shortly after her arrival
In addition, the government will provide free advice to Aoko and her immediate family.
On the other hand, the state assured that it would work with the Albanian government to ensure that those who attacked the 22-year-old are caught and prosecuted.
A police report filed by her neighbor alleged that Aoko had an argument with a colleague who allegedly sexually assaulted her after dropping her off at home.
However, her mother refuted the claims, stating that her daughter had not complained about harassment at work. She aroused suspicion of her roommate.
In a detailed interview, the parent claimed that Aoko's roommate refused to write a report to the police, refused to talk to her, and prevented her from visiting her daughter.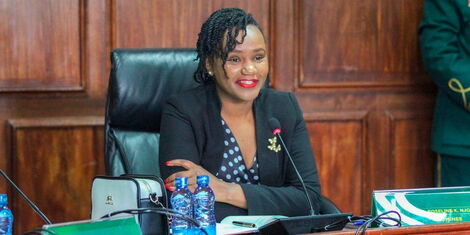 Permanent Secretary (PS) of the State Department for Diaspora Affairs Roseline Njogu at a past event
File
torment sex