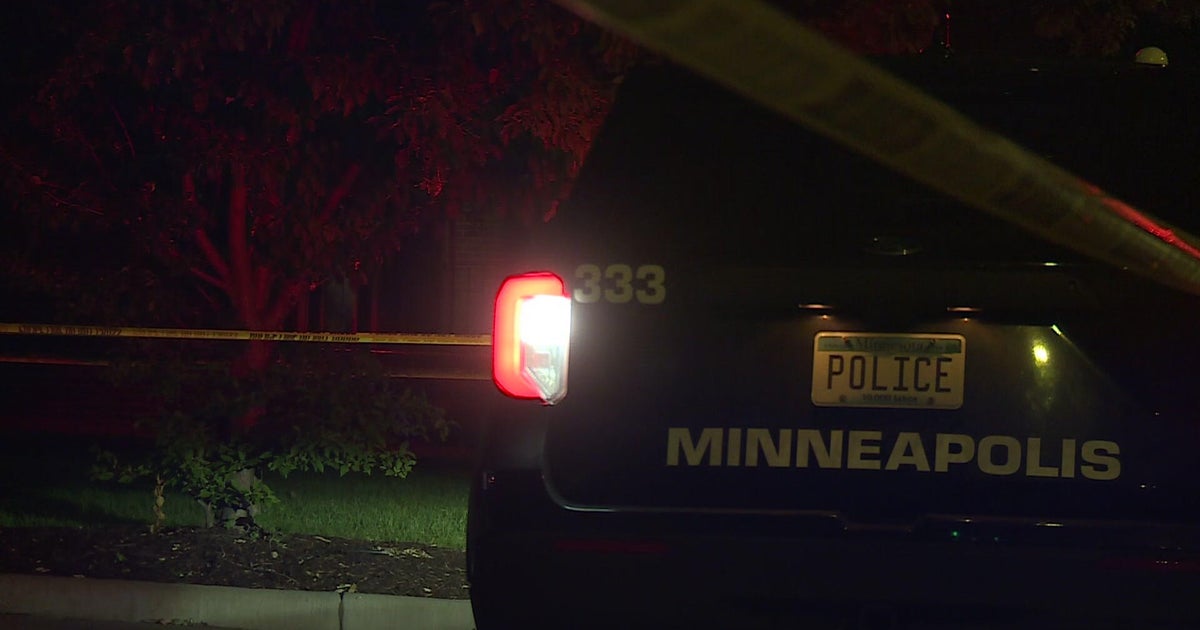 MINNEAPOLIS — A 19-year-old man has died after being found with gunshot wounds in Minneapolis.
The shooting happened around 11 p.m. Friday at the 4100 block of Snelling Avenue. Police arrived and found the man with life-threatening gunshot wounds in an alley.
The victim died in hospital. The Hennepin County Medical Examiner's Office identified him Sunday as Sunrise Badbear Wade, of Green Bay, Wisconsin.
This is the 52nd murder in Minneapolis so far this year.