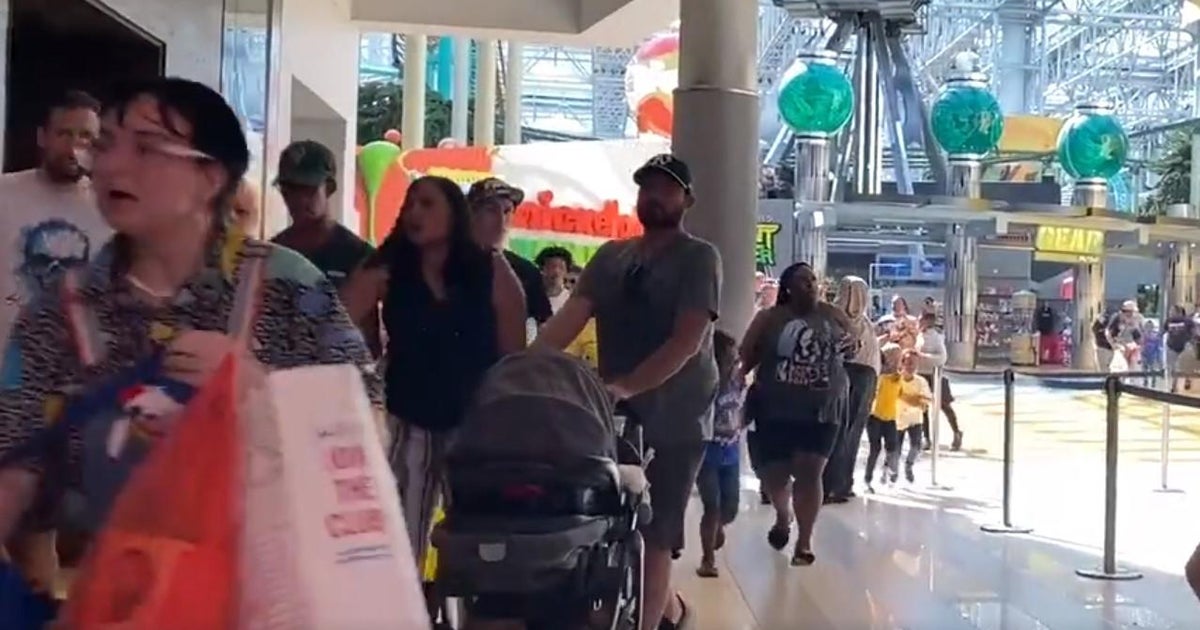 BLOOMINGTON, Min. – Mall of America was closed for nearly two hours on Thursday after police said "shots were fired" at the massive mall.
Bloomington police say this was "an isolated incident" and the suspect fled the mall and there are no reported injuries.
Mall of America officials say the lockdown ended at 6:10 p.m. and the mall will be closed for the rest of Thursday night.
Mall officials say "there was an incident in a tenant space" at 4:10 p.m. From 7pm there is a "large law enforcement presence" across the street from the mall at the Best Western hotel.
A video posted to Twitter appears to have a person screaming as he walks into the Nike store. Several shots are then heard.
Duxter spoke to a guy at the mall who heard gunshots.
"We were about to enter the Nike store, and we heard a lot of commotion, and then we just looked back and just heard pop pop pop!" said Jodiss Pierre. "You dive… and then you run, but as you run, you look back to make sure your family is okay. That's what I did because I was with my family, I had to make sure they were okay, and then we just ran to the nearest exit."
Andy Paras posted a video on Twitter showing dozens of people fleeing the Nickelodeon Universe.
Duxter says that at 5:15 p.m., guests left the mall "by the minute" after being cleared by security.
TBEN's Marielle Mohs spoke to a guy who heard three gunshots before he and his sister fled the mall.
Another guest says he "heard a confrontation" before shots were fired.
Check back for more details in this evolving story.