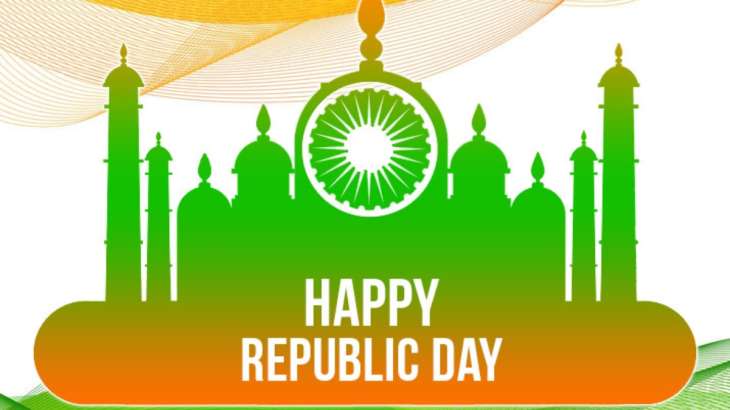 Happy Republic Day 2023: This year, India will celebrate the 74th Republic Day on January 26, 2023. All Indians are proud that our country became a "sovereign democratic republic" on this day in 1950. India came into effect to replace the Government Of India Act of 935. People celebrate this day by watching the parade on their television and remembering all the glorious achievements of the country. A grand celebration is held at the Rajpath in the capital New Delhi. India's President, Prime Minister, other important political figures, foreign dignitaries and guests are invited to witness its cultural beauty and military prowess. On this day, bravery awards are also presented to people who have shown tremendous bravery.
After a two-year hiatus due to the Covid lockdown, Republic Day Parade is held in full splendor in New Delhi. Since this day has great significance for the Indians, it is obvious that you want to wish your loved ones once on that day. Send wishes, quotes, greetings, WhatsApp, SMS and Facebook messages to your family and friends on Republic Day 2023.
Happy Republic Day 2023 Wishes, Quotes & Greetings:
Rocky terrains, enchanting hills, enchanting beaches, enchanting deserts, pristine backwaters and wonderful people. India as we know it! Happy Republic Day.
For those who sacrificed their lives,
To bring this glorious day to India,
Happy Republic Day.
India is the song we must sing. India is the dream we need to realize. Happy Republic Day.
Freedom is indeed the most expensive because it came after the sacrifices of our freedom fighters, so never take it for granted. Happy Republic Day 2023!
A thousand greetings to everyone in this great country of ours. May we make it even more prosperous and grand. I wish you a very happy Republic Day 2023!
Let's not forget the rich heritage of our country and be proud to be part of this nation. Happy Republic Day 2023!
Happy Republic Day 2023: HD Photos for Facebook, WhatsApp Status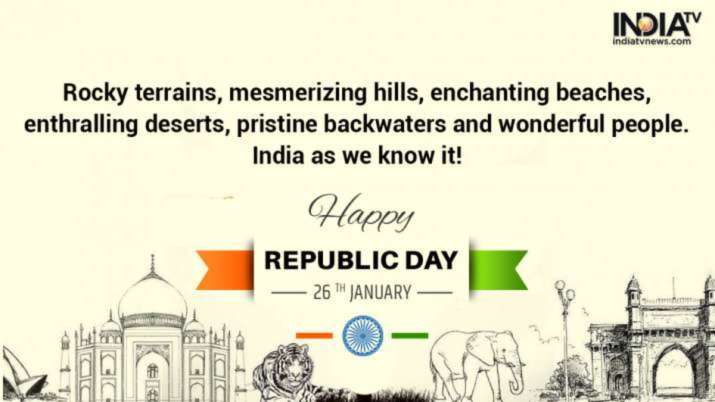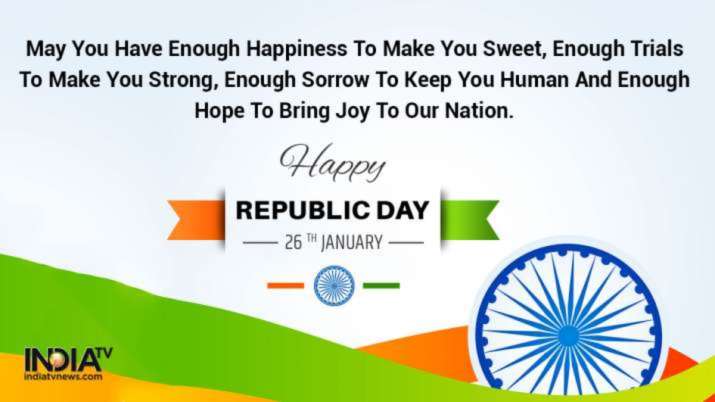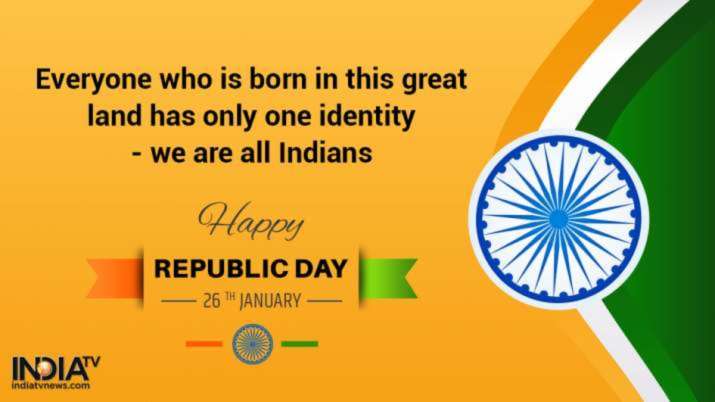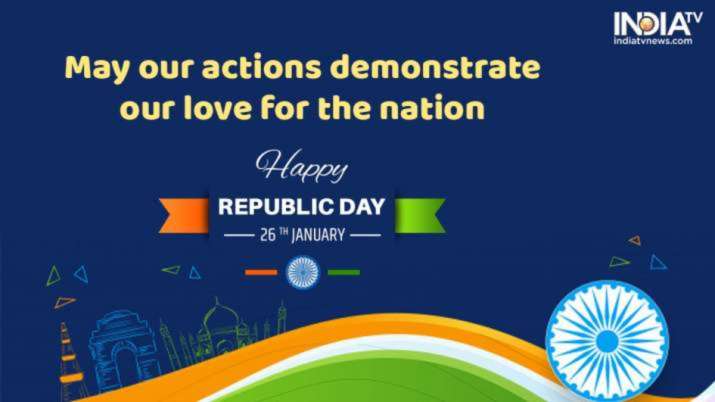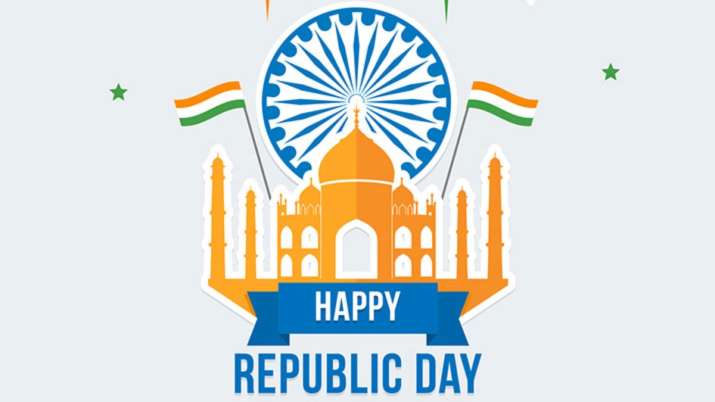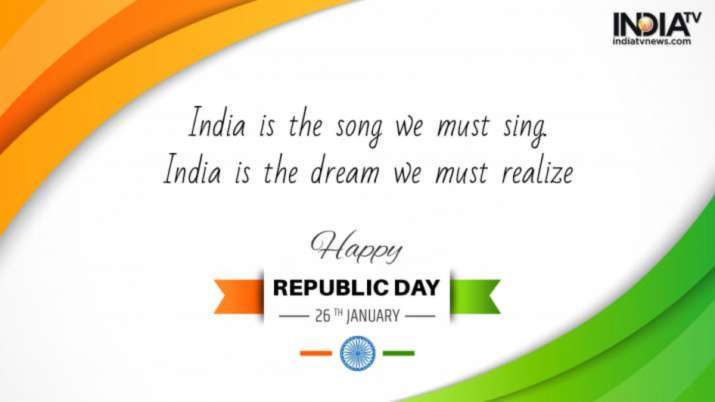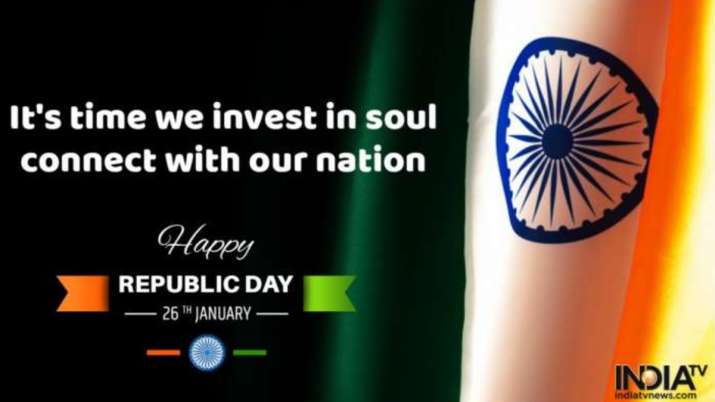 NOT MISSING
Republic Day parade or Pathaan show? Shah Rukh Khan's reaction to fan wins hearts
Republic Day 2023: Rang De Basanti To URI, List Of Bollywood Movies You Must Watch
Republic Day 2023: How the national tricolor evolved from 1906 to 1947
Happy Republic Day 2023: why is it celebrated on January 26? Know history and meaning
Read more Lifestyle news