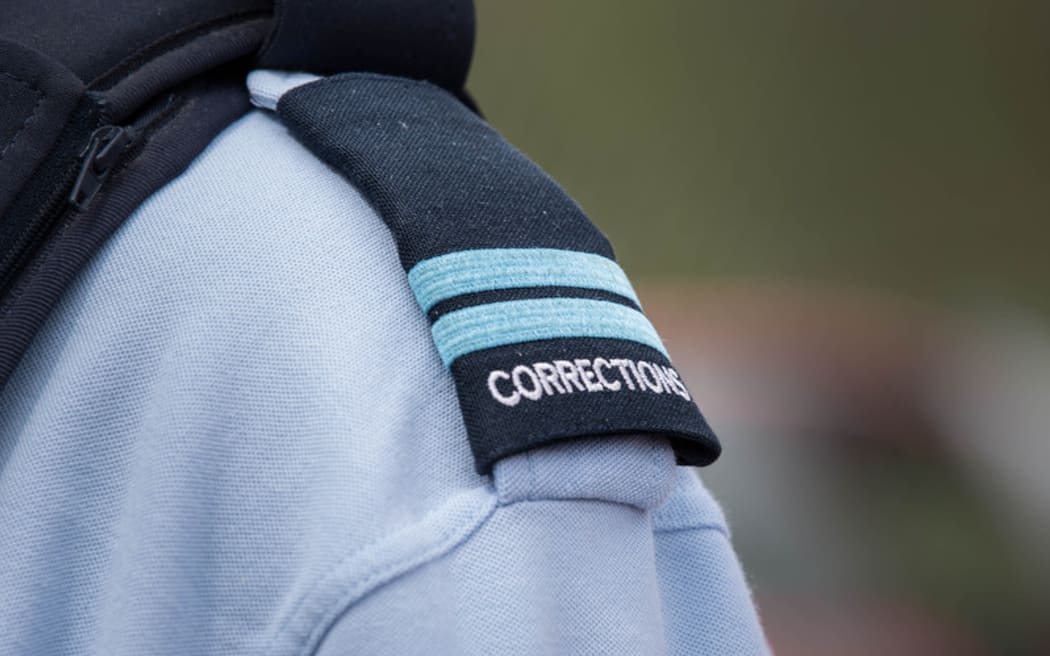 Several inmates have climbed onto the roof of the Hawke's Bay Regional Prison.
Six inmates climbed onto the roof of the youth wing building around 2:30 p.m. today.
Lower North Regional Commissioner Liz Hawthorn said staff responded immediately to contain the incident and spoke to the detainees.
All the other inmates in the youth unit were safely detained, Hawthorn said.
There was no threat to the wider security of the prison, nor to public safety, Hawthorn said.