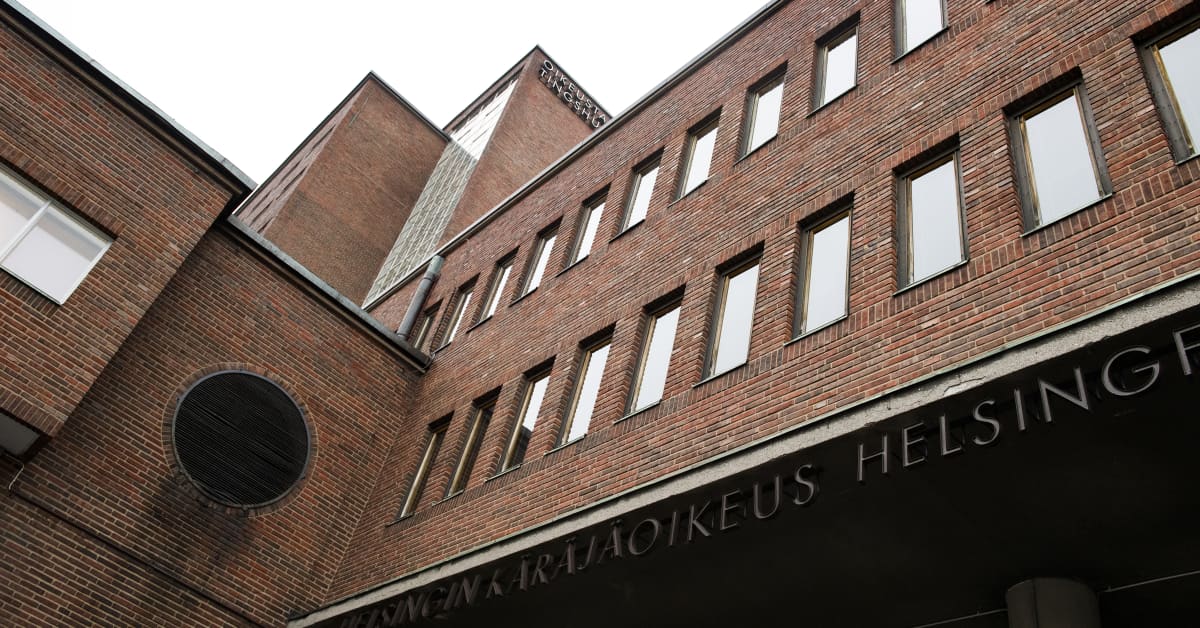 A 54-year-old man is suspected of kidnapping a 9-year-old boy in an attempt to blackmail the child's parents.
The criminal trial of a man suspected of kidnapping a nine-year-old boy in Helsinki began behind closed doors in the city's district court on Wednesday.
The 54-year-old is suspected of kidnapping and theft with violence.
The man is suspected of kidnapping the child in April in the capital's Kulosaari district. According to police information at the time, the suspect forced the boy into a car just before 9 a.m. and began driving east from Kulosaari.
The suspect then allegedly sent a message to the child's parents in an attempt to blackmail them. However, the child managed to escape after his captor drove him to Sipoo and tied him to a tree.
The court has allotted two days for the trial, which will not be held in public, preventing members of the media from attending the proceedings.
In its justification for keeping the trial private, the court said the case will contain sensitive personal information about those involved. It said if the trial were held in public, it could cause harm to those taking part in the trial.
The court said it plans to decide whether the verdict will be made public at a later date.