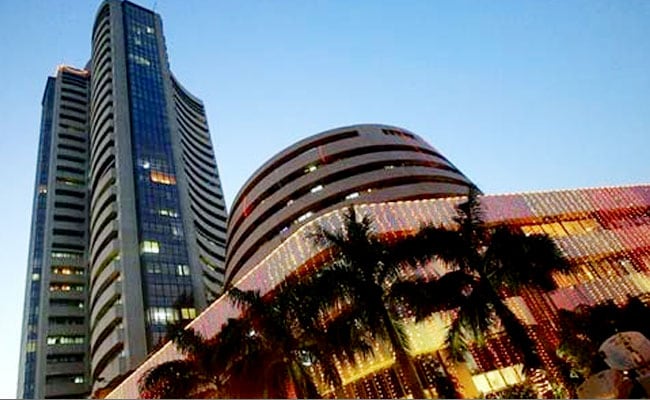 Agrochemical firm Heranba Industries' initial public offering (IPO) of ₹ 525 crore opened today and in just two hours of operation the retail portion of the issue was 77% underwritten and subscription overall was 39%.
Overall, the IPO of Heranba Industries includes a new issue of up to Rs 60 crore and an Offer to Sell (OFS) of up to 9,015,000 equity shares, which are sold in the price range from 626 to 627 rupees.
The issue will remain open for subscription until February 25. The shares will likely be listed on BSE and NSE on March 5, 2021.
Emkay Global Financial Services and Batlivala & Karani Securities lead the public offering of Heranba Industries.
The retail investor quota in the main offering is 35% of the net offering, the QIB quota is 50% and the NII quota is 15%.
Heranba Industries will use the proceeds of the IPO for its working capital and general corporate needs.
The public issue has received positive reviews from top brokers and the gray market is willing to pay a hefty premium for its shares. The stocks commanded a premium of ₹ 140-150 on the gray market. However, the gray market is not an official measure of the market premium.
.