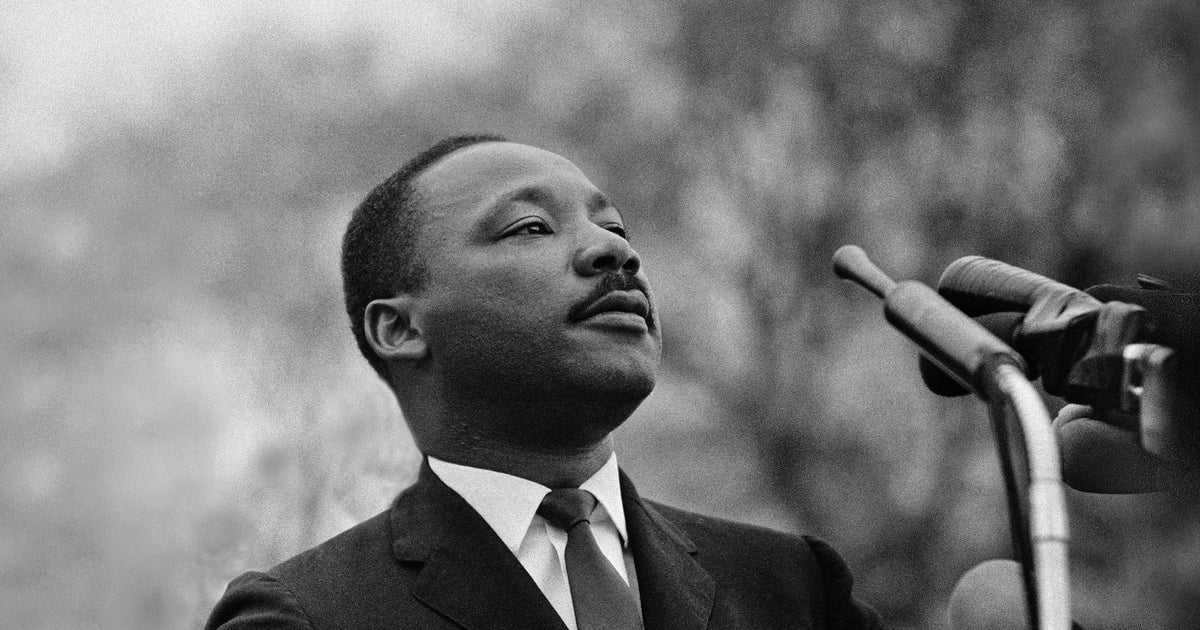 (TBEN DETROIT) – In honor of dr. Martin Luther King Jr. different communities will hold celebrations on weekends and Mondays.
Here is a list of some of the events that take place in Metro Detroit.
Let Freedom Ring event
In Detroit, civil rights leader Jesse Jackson Sr. host the "Let Freedom Ring" event on January 16 at 4 p.m. at TBEN Theater. The free event includes six people who will be honored.
Recipients include Rabbi Daniel Syme, Bishop Charles Ellis III, Reverend JoAnn Watson, activist Shamayim "Mama Shu" Harris, University of Michigan football player Blake Corum, and singer Kem.
Click here for more information about the event and to get tickets.
38th Annual MLK Peace Walk Celebration
On Monday, the City of Southfield will host its 38th annual MLK Holiday Peace Walk Celebration.
The celebration begins at 9 a.m. at Hope United Methodist Church on Northwestern Highway. This year's theme is "The Global Impact of Dr. Martin Luther King Jr." A program will begin at 11:00 AM after the walk at the Southfield Pavilion (26000 Evergreen Road).
"Our theme 'The global impact of Dr. Martin Luther King, Jr.' is the backdrop to our event," said Faira Glenn, President of the Dr. Martin Luther King Jr. Task Force. "We want to continue to provide the community with the help it needs during these difficult times, while remembering Dr. King and his commitment to dreaming of a world that recognized and believed in the humanity of everyone."
Click here for more information.
MLK Celebration at Eastern Michigan University
Eastern Michigan University is planning a series of events in honor of Dr. Martin Luther King Jr., Friday through Monday.
The 37th Annual Martin Luther King Jr. Celebration includes a panel discussion and academic conferences to discuss King's impact.
Click here for a full list of events.
MLK Day at the Charles H. Wright Museum
The Charles H. Wright Museum in Detroit will host a full day of events Monday, including a prayer breakfast, workshop and feature film.
The event begins with a prayer breakfast at 8 a.m., with keynote speaker Melba Joyce Boyd, a professor of African American Studies at Wayne State University. Tickets are required for that event.
The celebration will conclude with a series of presidential lectures at 4 p.m., featuring readings from New York Times columnist and political analyst Charles Blow. Click here to buy a ticket.
For more information about the celebration, visit the museum's website.