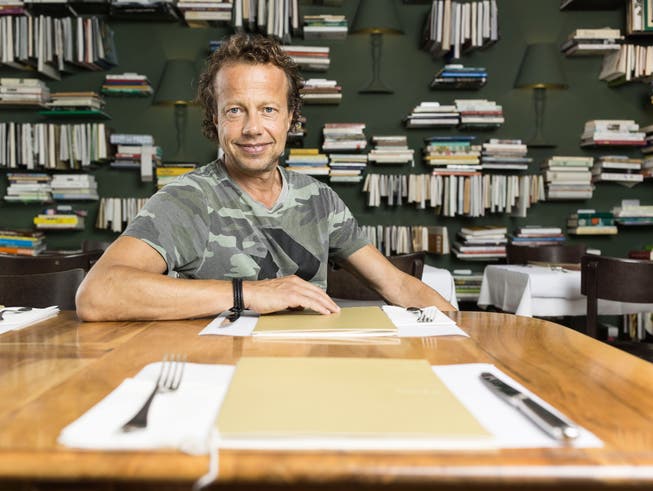 Advertising at state expense: Switzerland Tourism finances a PR clip by vegetarian king Rolf Hiltl
The restaurateur advertises his vegetarian empire with a new video at an industry event. He didn't have to pay for it himself.
The irritation of some people in the audience at the recent Swiss Retail Forum was great: speaker Rolf Hiltl ran an almost six-minute video on the screen above the stage, which presented his vegetarian empire in Zurich in the best light, from the difficult initial phase of the very first restaurant , to the current success driven by the sustainability boom, to Hiltl's relationship with its vegetable suppliers.