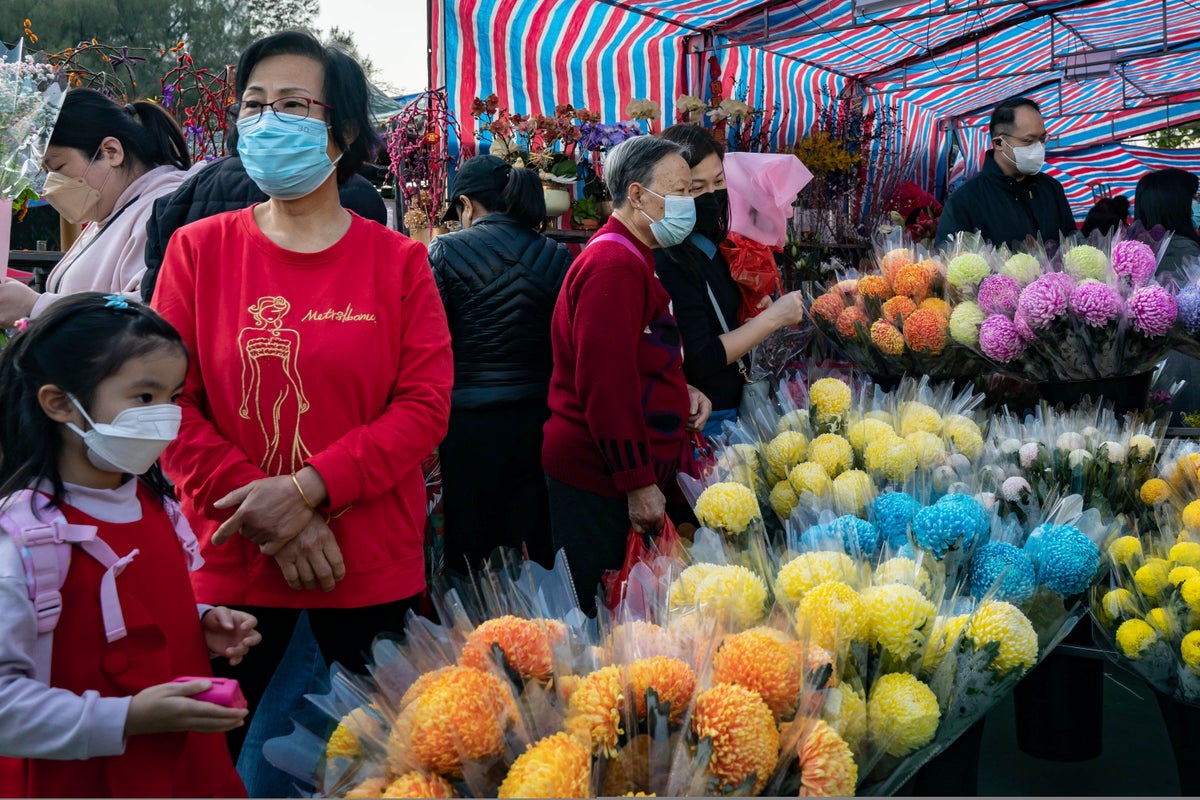 Hong Kong will scrap its mandatory isolation rule for people infected with COVID-19 from January 30 as part of its strategy to return the southern China city to normal, the city's leader said on Thursday.
For most of the pandemic over the past three years, Hong Kong has adhered to China's "zero-COVID" strategy, which required quarantine of those who tested positive. Many residents once had to be sent to hospitals or government-run quarantine facilities, even if their symptoms were mild.
Currently, infected individuals are allowed to self-isolate at home for a minimum of five days and are allowed to go outside as soon as they test negative for two consecutive days.
Chief Executive John Lee told lawmakers he made the decision in part based on the city's high vaccination and infection rates, saying the local community has a strong "immunity barrier."
"Since most infected people have only mild symptoms, the government needs to move from a clear, mandatory approach to one where residents can make their own decisions and take their own responsibilities as we manage the pandemic," he said.
He said it is a step all countries are taking towards normalcy and Hong Kong has now reached this stage, adding that the city's pandemic situation had not worsened after it began reopening its border with China about two weeks ago. mainland China.
Hong Kong, which once had some of the world's strictest COVID-19 rules, has eased several restrictions to revive its economy, including removing a close contact isolation rule of those who tested positive for COVID-19 and vaccination requirements to enter certain locations.