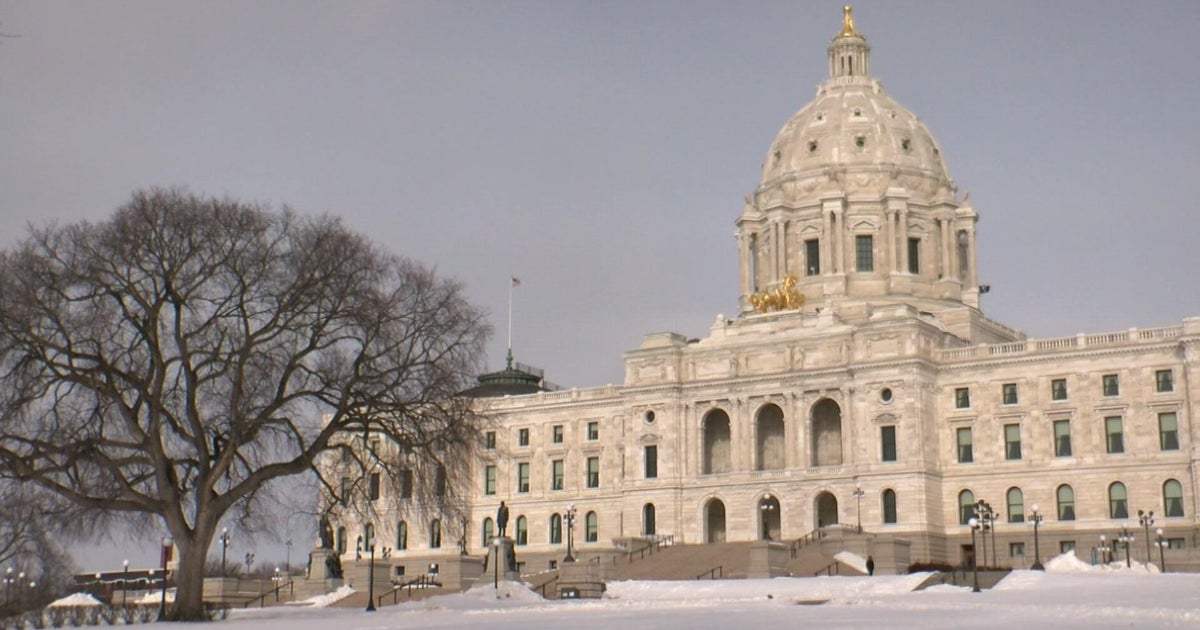 MINNEAPOLIS — Access to obtaining a driver's license for undocumented residents is once again under discussion in the Minnesota state capital.
The first committee hearing on the bill concluded Tuesday morning. It's not a new concept in Minnesota; access to a driver's license was allowed for anyone regardless of legal status prior to 2003, before it was taken away under then Republican Governor Tim Pawlenty.
The last time the issue was up for debate in the capitol was the last time Democrats had control of the House, Senate and governor's office, 10 years ago. It's the same trifecta Minnesota has now, only this time lawmakers are poised to restore what was once law.
At Tuesday morning's hearing, about two dozen people showed up to voice their opinions on the bill; religious faith leaders, business leaders, and law enforcement officials. People who were directly involved with the problem also told their stories.
Supporters argue that access to a driver's license leads to safer and more insured drivers on the road and that it enables undocumented migrants to find a job and get to and from work, thus contributing to the local and national economy .
Republicans have long argued that it could encourage illegal immigration and increase voter registration fraud.
None of the 20 people who testified opposed the passing of this bill.
The transportation committee will meet again Tuesday night to discuss the bill before voting on it. If it passes – which it is ready for – it will go through other committee hearings for vetting before coming to a vote in the House and Senate and then to the governor's office for his signature.
Supporters hope to get this within the first 45 days of the session.
Thanks for reading TBEN NEWS.
Create your free account or log in
for more features.