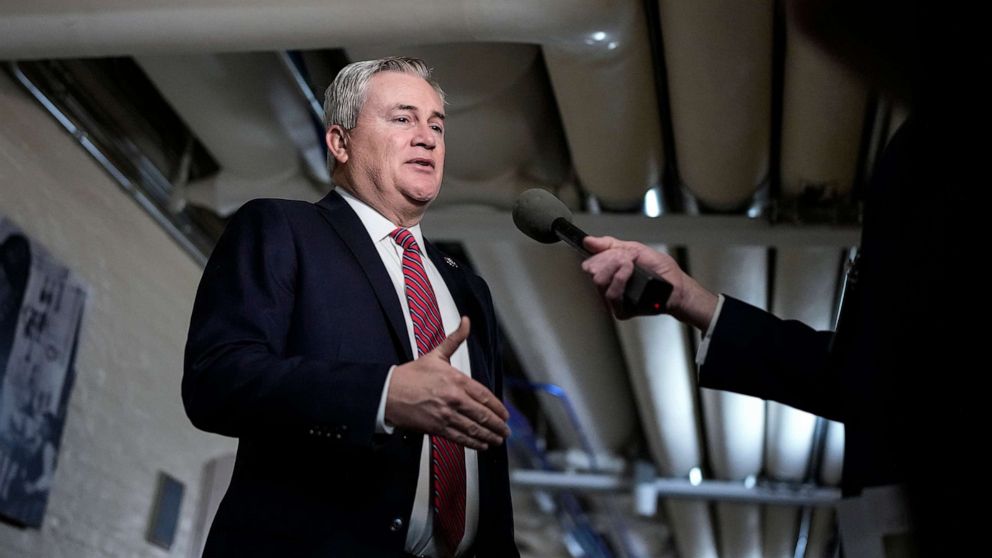 The new chairman of the House Oversight Committee informed the White House on Tuesday that his panel is investigating President Joe Biden's handling of classified documents from Biden's time as vice president — some of which were found in November in an office that Biden had used in Washington. DC
In a letter to White House Counsel Stuart Delery obtained by TBEN News, Kentucky Republican Delegate James Comer asked the White House to provide all documents extracted from Biden's personal office.
The oversight committee is also seeking a list of those who had access to Biden's office; any documents related to the handling of classified documents, including by Biden's lawyers, and the status of their security clearances; and all documents between the White House, the Justice Department and the National Archives and Record Administration, Comer wrote.
He asked for those documents before January 23.
His letter was not accompanied by a subpoena.
"The committee is concerned that President Biden has compromised resources and methods through his own mishandling of classified documents," Comer wrote.
He also wrote to NARA's acting archivist, Debra Steidel Wall, asking for similar material.
In his letters, Comer compared Biden's handling of sensitive documents to former President Donald Trump, who federal authorities have said took secret documents to his Florida home after leaving the White House in 2021.
Court records show the administration had a lengthy dispute with Trump to recover the classified and sensitive data he took, with FBI agents finally searching Trump's Mar-a-Lago resort in August. He denies wrongdoing.
Comer told CNN in November that it "will not be a priority" for the Oversight Committee to look at Trump's handling of documents in that case.
Writing to Wall at NARA on Tuesday, Comer objected to the delay in learning of the documents found at Biden's office, suggesting it "raises questions about political bias at the agency."
TBEN News and other outlets reported Monday that the DOJ has launched a preliminary investigation into the case — about two months after Biden's lawyers say they first discovered the data in his personal office and notified NARA.
Comer requested that his committee staff interview NARA General Counsel Gary Stern and Congressional Affairs Director John Hamilton by January 17.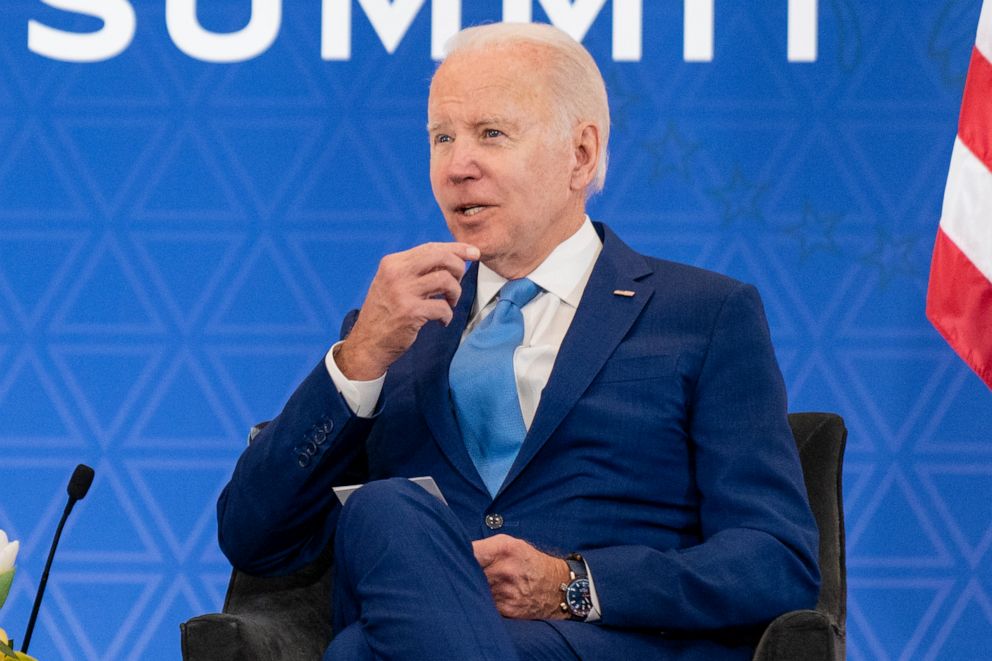 "The White House is cooperating with the National Archives and the Justice Department regarding the discovery of what appear to be documents from the Obama-Biden administration, including a small number of documents with secret markings," said Richard Sauber, a special counsel from Biden. in a statement on Monday.
Sauber said the documents were found on Nov. 2 and NARA was notified by the White House on the same day and then seized them on Nov. 3.
Sauber said the documents were found by Biden's personal attorneys as they were "packing up files placed in a locked cabinet to prepare to leave office space" at the University of Pennsylvania Penn Biden Center in Washington . "The documents were not the subject of any previous request or investigation by the archives," Sauber said.
Biden told reporters in Mexico on Tuesday, during a meeting with North American leaders, that he does not know what is in the archives and that he was "surprised to learn" that they were found there.