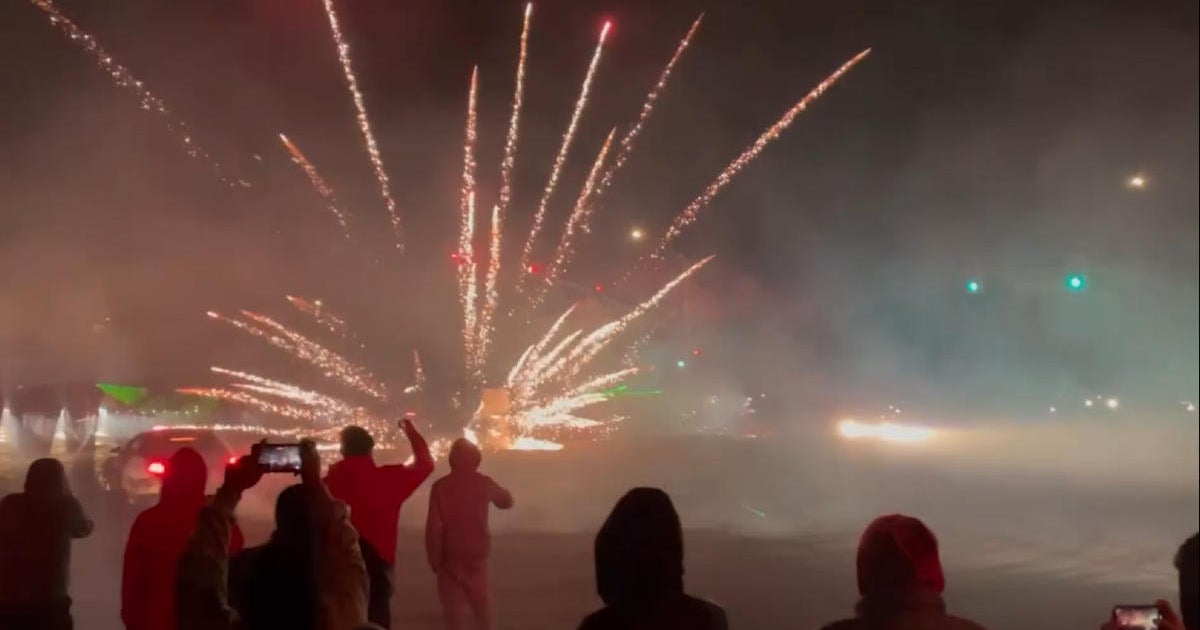 SAN JOSE — Police in San Jose have issued more than 700 subpoenas, seized 19 vehicles and investigated a possible carjacking during nighttime enforcement of the sideshow that authorities said was still underway Sunday morning.
Police said there were side activities throughout San Jose on Saturday night. Police were able to coordinate a large response at the intersection of Monterey Highway and Branham Lane, arresting approximately 500 vehicles and participants.
The scene was so big and the participants were so numerous that officers were still towing vehicles and processing citations on Sunday morning.
The department tweeted about enforcement shortly before 9:00 am
A number of vehicles were left behind at the site, police said, including two vehicles previously reported as stolen. A ghost weapon was recovered by officers who had been discarded at the scene.
Police also said a victim in the area reported being picked up by a car and investigating.
A total of 19 vehicle seizures and 720 citations were handed out for participating in or being a spectator at a sideshow, according to police. At the sideshow, 82 young people were contacted and their parents informed.