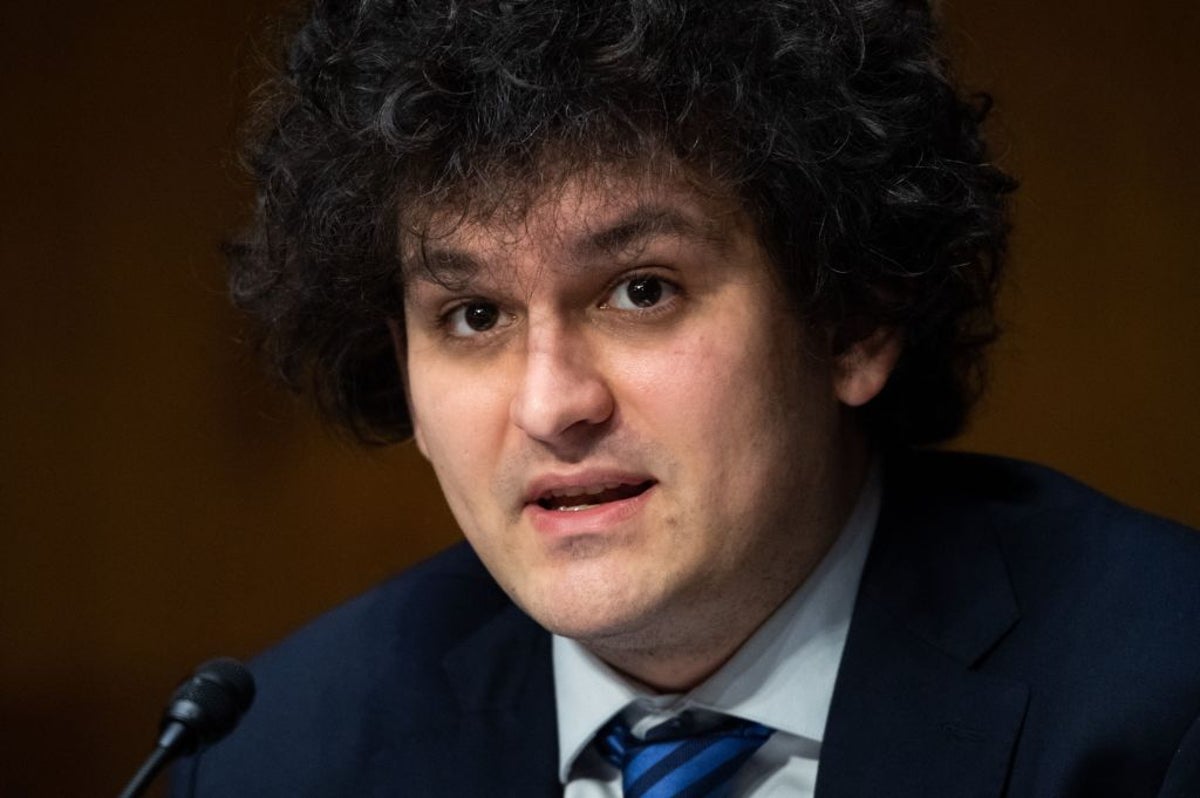 The boss of a beleaguered cryptocurrency exchange has apologized for his part in causing a crypto crash that has wiped out about $200 billion from the market so far.
FTX founder Sam Bankman-Fried took the blame for financial irregularities at the exchange, which until recently was the third largest in the world by trading volume.
"My apologies. That's the biggest thing. I screwed up, and should have done better," said Mr. Bankman-Fried wrote on Twitter on Thursday.
"I also should have communicated more recently… at this point my number 1 priority is – by far – doing good by users. And I'm going to do everything I can to do that. Take responsibility and do what I can."
The crypto boss said he was currently trying to increase liquidity to compensate FTX users.
The crypto crash started over the weekend, when the CEO of rival exchange CZ announced that he was withdrawing his company's entire holdings of FTX's native token FTT due to "recent disclosures that have come to light".
Over the next few days, more than $5 billion was withdrawn from the FTX exchange, resulting in a liquidation crisis. Attempts to save the stock market have so far failed, with customers outside the US unable to withdraw funds.
The impact on the broader crypto market was severe, with bitcoin at its lowest point in two years. Analysts have warned that investor confidence in the space will once again be severely tested.