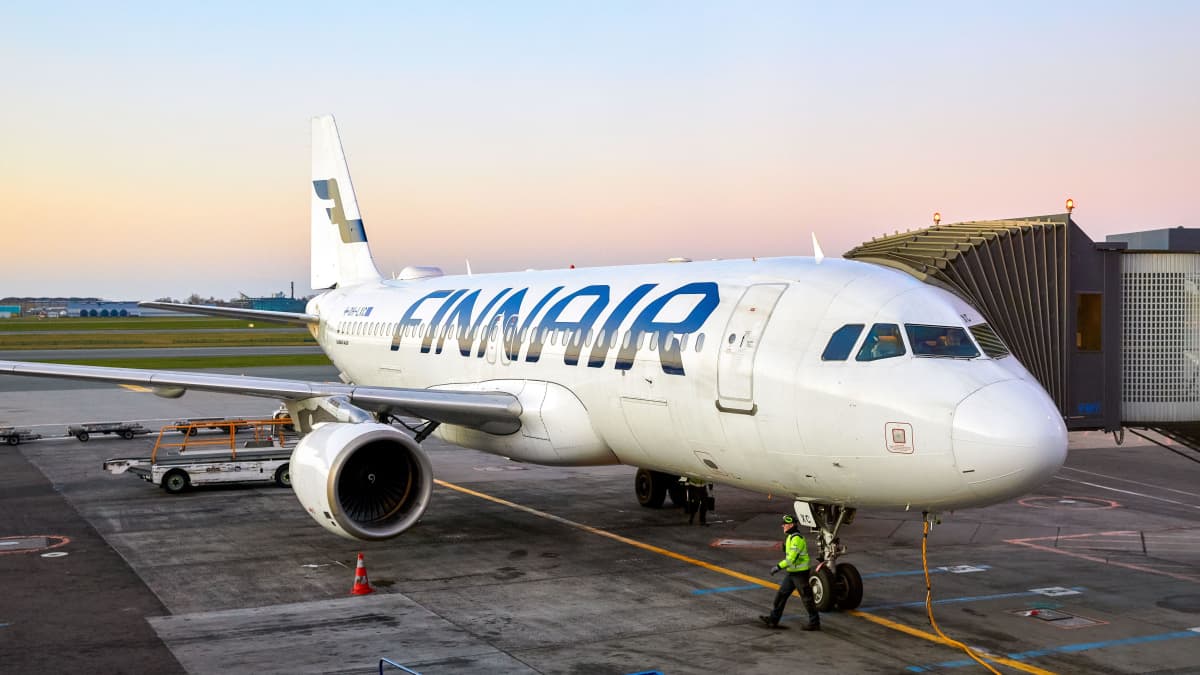 A Finnair representative says such incidents are quite rare.
A Finnair flight from Helsinki to Malaga, Spain, made an unscheduled stop in Paris Thursday morning to remove a misbehaving passenger, according to Finnish newspaper Iltalehti.
Finnair's communications manager confirms the incident, Suvi Aaltonentold Iltalehti that such landings were quite rare, but that they do occur occasionally.
"If necessary, planes make a stopover at the nearest airport and the passenger is removed from the plane," she told the newspaper.
The removed passenger was met by police at Charles de Gaulle Airport.
The newspaper reported (siirryt toiseen palveluun) the jet was able to resume its journey to Malaga at 10:35 AM.