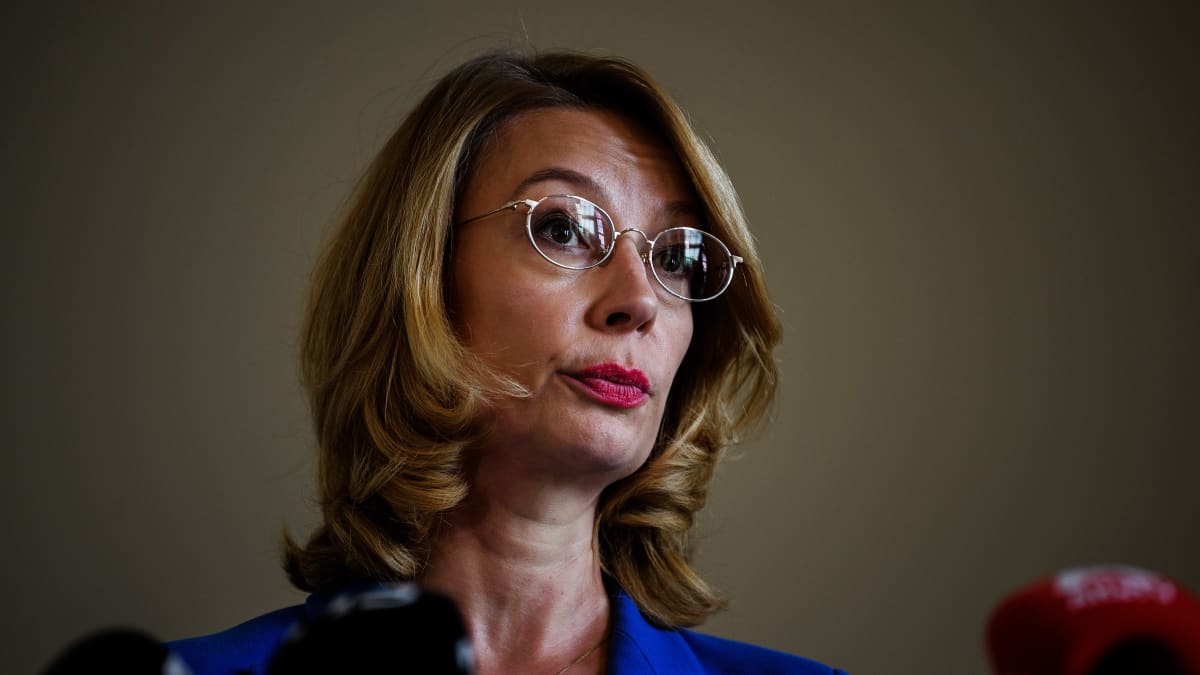 Imports of Russian nickel have increased since the invasion, according to Finnish customs records.
Since Russia invaded Ukraine in February, Finnish imports of Russian nickel have increased, according to Finnish customs. Besides oil and gas, nickel is another important raw material exported by Russia.
Preliminary figures from the Finnish Customs Service indicate that imports of Russian nickel increased by 59 percent in September compared to a year earlier.
However, the Finnish government is ready to step up sanctions against Russia. Tytti Tuppurainen (SDP), Finland's Minister for European Affairs and Property Management, said.
"We are ready to approve everything," Tuppurainen told Yle's A-studio discussion program Tuesday evening.
Australia, Canada and the United Kingdom have sanctioned Russian nickel, according to Tuppurainen, while the EU and the United States have not.
For example, nickel is used in the production of batteries for electric vehicles.
The minister stressed that the Finnish government will not block the extension of sanctions against Russia. Finland has not imposed its own sanctions against Russia, but is implementing EU-wide bans.
"If the EU countries reach a consensus, Finland will also support a ban on nickel," she explained.
However, Tuppurainen remained tight-lipped about the current EU sanctions negotiations and bans supported by Finland.
"Although sanctions don't have an immediate impact like missiles on a battlefield, they work slowly and choke the Russian economy like an anaconda," the minister told Yle.