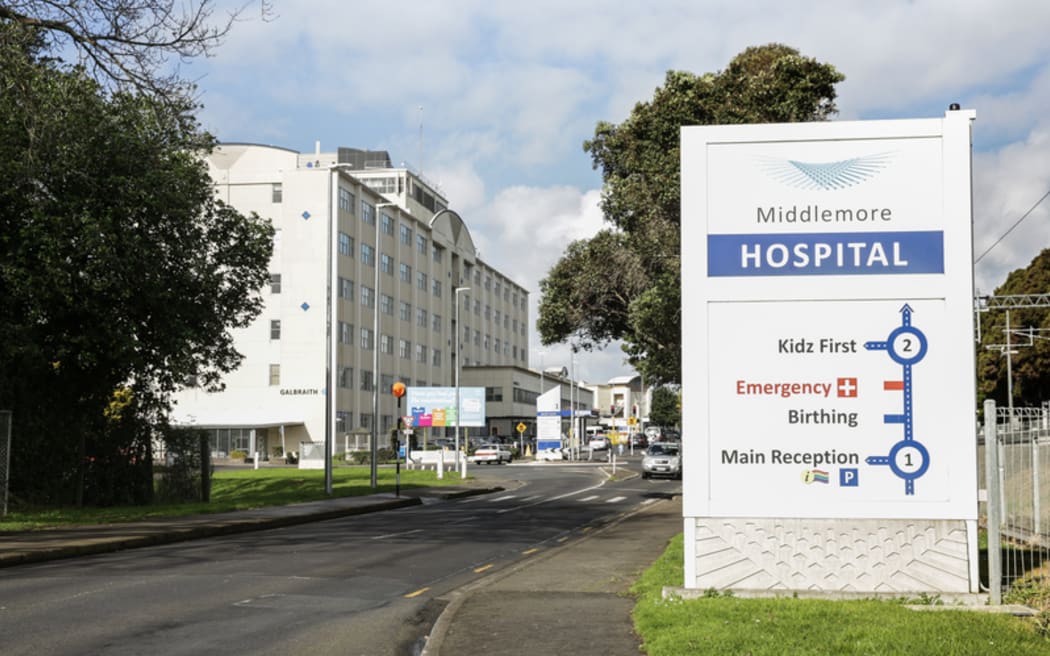 A man who used false documents to pose as a doctor in South Auckland was caught after a colleague recognized him as a former false student at the University of Auckland.
Yuvaraj Krishnan worked at Middlemore Hospital in Auckland until questions were raised about his medical qualifications before being discharged on August 10.
Krishnan appeared in Manukau court on Wednesday, where he pleaded guilty to using a forged document to gain a benefit.
Court documents revealed that Krishnan used an annual practice certificate, despite knowing that the certificate and accompanying email had been forged.
Krishnan was believed to have worked with up to 80 patients during his hospital stay.
In 2021, he applied for a job at Middlemore Hospital, where he sent a false certificate and a fake email from the Medical Board that appeared to verify his qualifications.
The University of Auckland has confirmed his violation in 2012.
Judge Jane Forrest has bailed Krishnan and set the sentencing date for December.