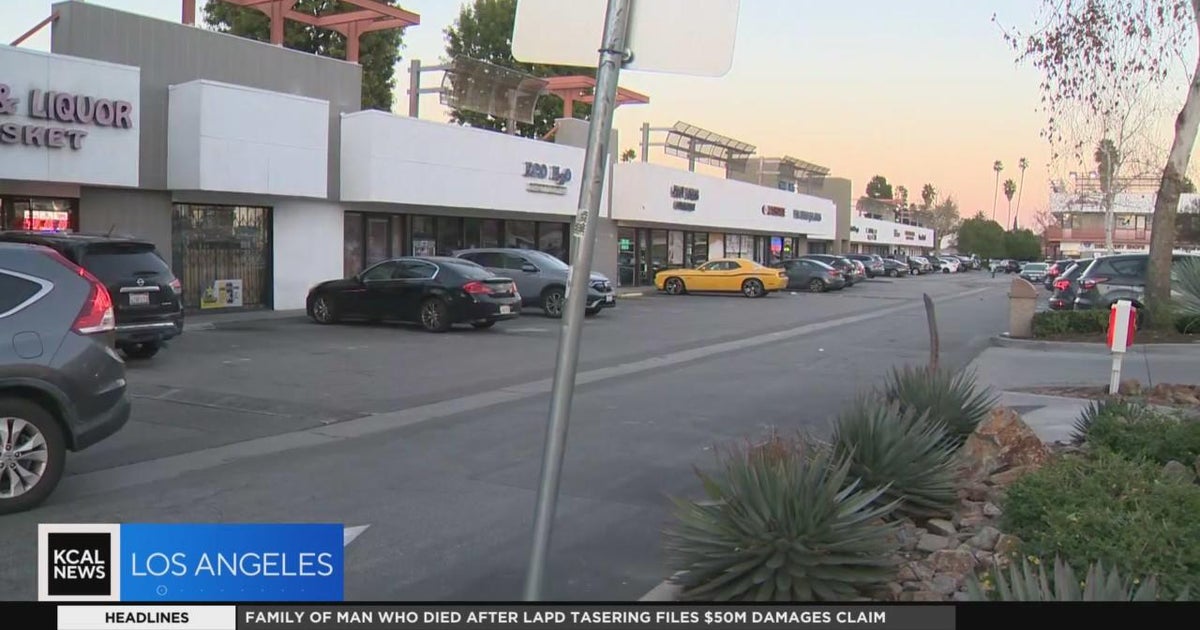 Sherman Oaks business owners are outraged after three homeless people were found dead in just over a week.
The bodies were discovered near a shopping plaza at the corner of Van Nuys and Ventura Blvd.
The owner of Pineapple Hill Saloon and Grill posted a video to social media saying she had repeatedly contacted the city to get resources for the homeless, but to no avail.
Business owners are also concerned about their own safety, as several employees have been threatened and harassed.
"There's that aspect of worrying about your staff, worrying about your customers, and of course we care about them too, so it's a mixed bag," says Angela Marsden, a restaurant owner.
Los Angeles City Councilman Nithya Raman, who represents Sherman Oaks, said in a statement: "Since I took office, we've expanded case management, shelter, mental health and substance abuse treatment and permanent housing resources. As a result, we saw a decline in 7% in street homelessness in our last count, after years of double-digit increases in this district."
Thanks for reading TBEN NEWS.
Create your free account or log in
for more features.