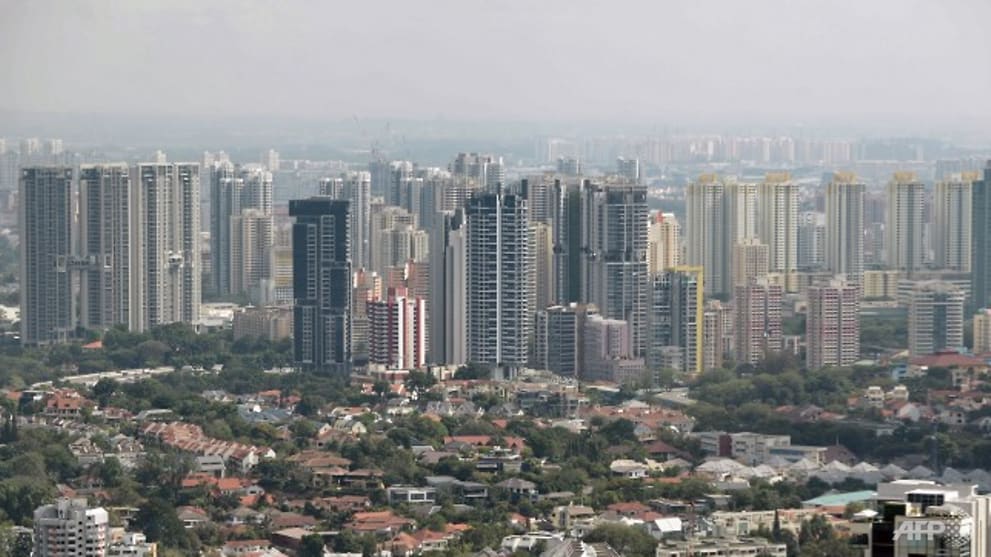 SINGAPORE: Industry players should continue to be "professional, responsible and careful, and not stir up exuberant feelings" in the real estate market, Second National Development Minister Indranee Rajah said Tuesday (February 23rd).
Speaking at an event hosted by the Singapore Real Estate Developers Association (REDAS), Ms Indranee said that in the long run, having a stable real estate market would benefit all stakeholders.
The real estate sector has remained dynamic despite the COVID-19 pandemic.
Prices of private homes rose 2.2% last year even as the economy slipped into a recession, while housing commission apartment resale prices soared to their highest level since 2012 , in the midst of a peak in purchasing activity.
READ: HDB resale prices up 5% last year
Ms Indranee warned that the recovery in global economic activity is expected to be "patchy, uncertain and long", with other countries battling recurring waves of infection and new variants of the coronavirus.
"The way the global economic and pandemic situations play out and the lingering uncertainties can affect Singapore's economy, including our labor and real estate market. We must therefore remain vigilant, "she said.
"Developers must remain cautious in their land submissions and not outdo themselves financially.
"Potential buyers of real estate should be aware of their ability to meet their mortgage obligations given the uncertain economic outlook and the prolonged recovery in the domestic labor market, before making any long-term financial commitments."
READ: New private home sales increase 32% in January

READ: More HDB resale apartment buyers willing to pay higher prices than unit appraisals, estate agents say
At the same event, REDAS President Chia Ngiang Hong explained how developers are adopting greener building solutions and systems, in line with national push for sustainability.
"Since such solutions are capital intensive and require time to crystallize, continued government support to the built environment is very important," he added.
"And we hope to understand and consider adjusting policies, if necessary, to maintain a stable and sustainable real estate market over the long term. This is indeed very crucial. "
Mr. Chia, who is the managing director of City Developments Limited, said developers are concerned about the global economy, which "remains fragile", as well as geopolitical developments and domestic market conditions.
During recent engagement sessions with some ministers, developers are encouraged by "an understanding of the immediate issues surrounding the construction industry", including high trade costs and tight contract schedules, he said. declared.
"Of course, their willingness to help resolve these issues is welcome," he added.
Mr. Chia added that REDAS "fully supports" the need for the real estate market to remain resilient to economic downturns, real estate bubbles and external shocks, and that prices move in line with economic fundamentals.
.