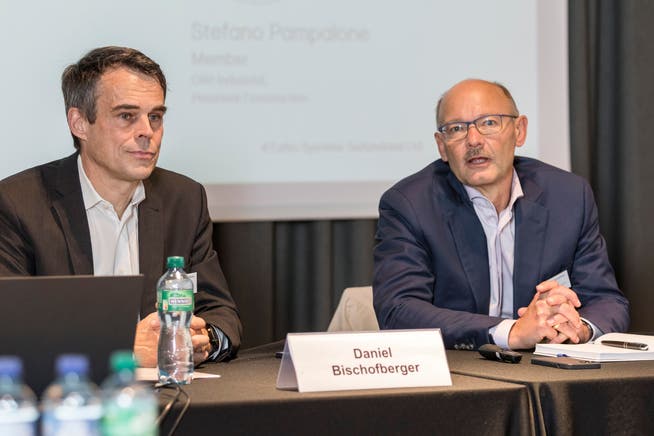 100 days on the stock exchange – the new heads of Accelleron in an interview: "We are not the winners of the Ukraine war"
Accelleron has been public for 106 days. In an interview, Chairman of the Board of Directors Oliver Riemenschneider and CEO Daniel Bischofberger explain what the spin-off from ABB makes possible, how decarbonization can be managed and why the war is not affecting their business as much as one might think.
With the Ukraine war and the drying up of gas from Russia, the transport of liquid gas by ship has become more important. This increases the demand for tankers and thus for turbochargers for large combustion engines. Do you now see yourself as the winner of this war?