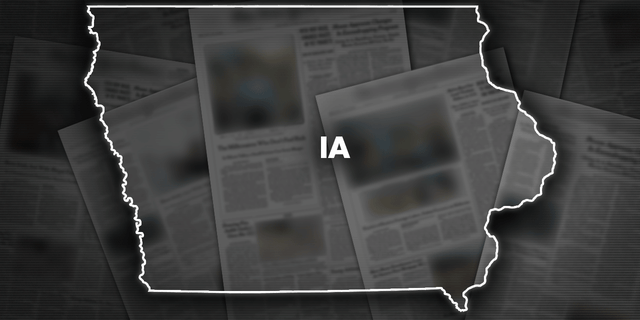 A Sioux City man has been charged with first-degree murder in the death of a woman who was shot while on the phone to 911 911, police said.
Sarah Zoelle called 911 Saturday night begging for help, saying her boyfriend, Austyn Self, pointed a gun at her, according to court documents.
During the call, the dispatcher heard what sounded like a gunshot, according to the complaint, and Self then told the dispatcher, "I shot her," the Sioux City Journal reported.
IOWA'S BISMEDIATE BAN ON PREFERRED PRONOUNS, PUBERTY BLOCKERS BEEN FIRST AMENDMENT VICTORY
Officers found Zoelle holding a 6-month-old child and suffering from a gunshot wound when they arrived. There were two other young children in the house.
Zoelle later died in a hospital.
CLICK HERE TO GET THE TBEN NEWS APP
Self, 23, of Sioux City, was also charged with three counts of child endangerment.