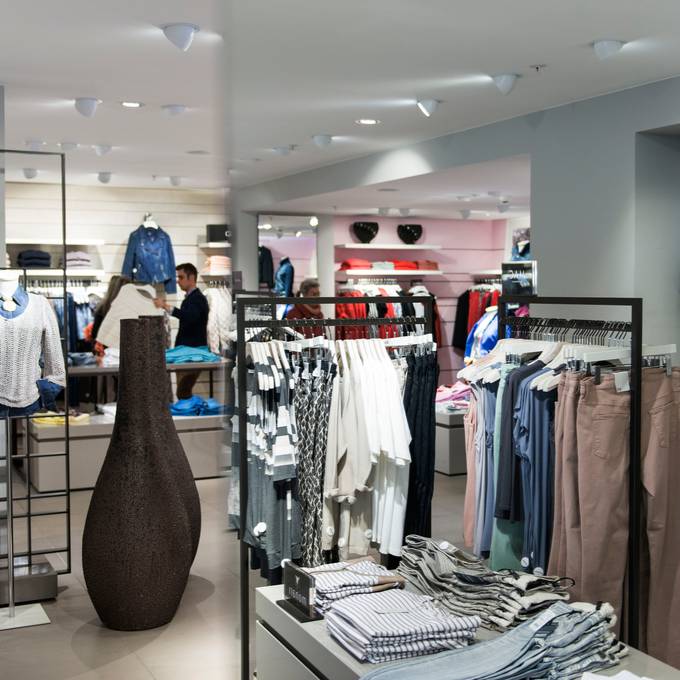 (rwa) The Swiss surtax on imported products must disappear, requires the initiative of a fair price. For ten years, parliament has been fighting for revenue against the high-priced island. The breakthrough came in March: the National Council approved a counter-project to the referendum which concretizes the concerns of the initiators. The committee is also ready to withdraw the referendum – provided the Council of States joins the National Council.
The odds are good. The economic advisory commission of the Council of States decides with 9 to 4 votes in favor of monitoring the National Council on essential points, as the parliamentary services announced on Friday. The Commission wants to deviate on two points.
Exceptions to the ban on geo-blocking
The protectionist re-import clause should be removed from the bill. This allows Swiss companies to restrict the re-import of their products into Switzerland, which they sell for less abroad. In addition, price differentiations should remain allowed as long as companies do not pursue anti-competitive objectives and do not lead to distortion of competition.
The Commission is also proposing an adjustment to the ban on geo-blocking. This is to ban the current practice today whereby foreign e-merchants automatically redirect their Swiss customers to a website with higher prices. According to the will of the committee, the Federal Council should be able to provide for exceptions. With that, she gets a little closer to him. Economy Minister Guy Parmelin told the National Council that a ban could not be applied.
.