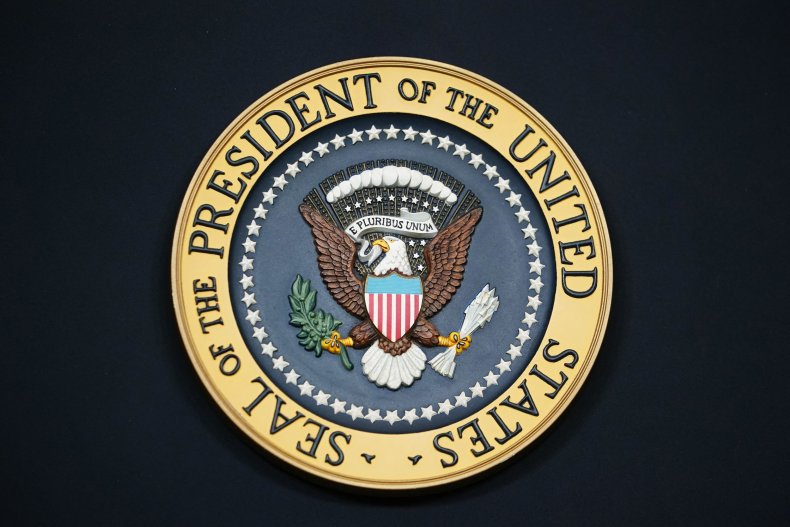 For more than a decade, the average member of Congress has had 20 years on the average voter. After the 2022 elections, there are signs that are starting to change. The most powerful legislators in America are getting younger and younger. Will this finally be the year when America will pass power to a new generation? Let's hope so for the sake of our country.
The retirement of Nancy Pelosi, Jim Clyburn, and Steny Hoyer from their positions has significantly lowered the median age of congressional leaders. But American politics is still dominated by the seventies and eighties. At 78 and 70, the last two presidents of the United States were the oldest presidents on Inauguration Day. Moreover, the last two presidential elections have been dominated by over-70s, with younger candidates barely able to get a word in.
Had Hillary Clinton been elected in 2016, she would have been the second oldest president ever. If Bernie Sanders had won, he would have been the oldest American president ever. The last U.S. Senate was the oldest ever in U.S. history, culminating in Dianne Feinstein at age 89. The list goes on.
This is unheard of in American history. The generation that founded America was largely between 30 and 40, with Thomas Jefferson just 33 when he took up the quill and wrote the Declaration of Independence. Also young were the leaders who won the Civil War: Abraham Lincoln took the oath of office at age 52; William T. Sherman marched to sea on 44; Ulysses S. Grant arrived at Appomattox just before 43. In all of the 20th century, only five presidents were over the age of 60 when they were inaugurated. In the 21st century, two out of four are now over the age of 70.
Further, it appears that this is a uniquely American problem. The New York Times found that the median age of leadership has fallen since 1950 in most wealthy democracies. Countries like France, the UK, Chile, New Zealand and Finland are led by people in their 30s and 40s. Canadian Prime Minister Justin Trudeau is barely 51. But in America, the average age of our political leadership is rising.
Should we be concerned that the leadership class in American politics is increasingly occupied by 70s and 80s? The question is fraught with concerns about ageism, discrimination, and veiled hints about mental capacity. Nevertheless, it is certainly justified to wonder whether the average seventy-something has the stamina and mental acuity of people decades younger. Some less than others, but the years punish us all.
But more than just a matter of capacity, the aging of American politics poses a challenge to representative democracy. It is right to question whether a disproportionately older class of political leadership truly reflects America's needs, interests, and perspectives. Can political leadership that came of age in a time of easy, widespread prosperity understand the concerns of Americans whose lives have been marked by frequent devastating recessions and growing economic inequality? Can they reflect and address the concerns of younger Americans, who feel pressured by rising college debt, lack of gun control reform and limited job prospects? Are they incentivized to address structural fiscal issues, such as Social Security and Medicaid, where tough choices are likely to be made in the coming decades?
If American politics over the past twenty years is any guide, the answer appears to be a definitive "no." Our political class has consistently prioritized the needs of older adults over young adults and youth.
Our current leaders – almost exclusively Boomers – have overseen a remarkable decline in American prosperity from which they have profited so richly. Gains have been increasing for their generation, from young to old, from labor to capital, as the rich have become richer, the poor poorer, our nation's natural beauty and resources have been decimated, and we have even begun to die earlier. The Boomer generation has chosen to stubbornly cling to power and enrich themselves while mortgaging the futures of their children and grandchildren. The numbers don't lie.
A friend once told us that every leader comes to a point in life as he grows older when he must choose to exercise wisdom rather than leadership. Those days are long gone for the Boomer generation.
It's time for the gerontocracy to retire.
Michael Novogratz is the CEO of Galaxy Digital and invests in democracy reform through his family philanthropy Galaxy Gives.
William Watterson is the executive director of Galaxy Gives and leads their efforts to end mass incarceration and strengthen American democracy.
The opinions expressed in this article are those of the authors.