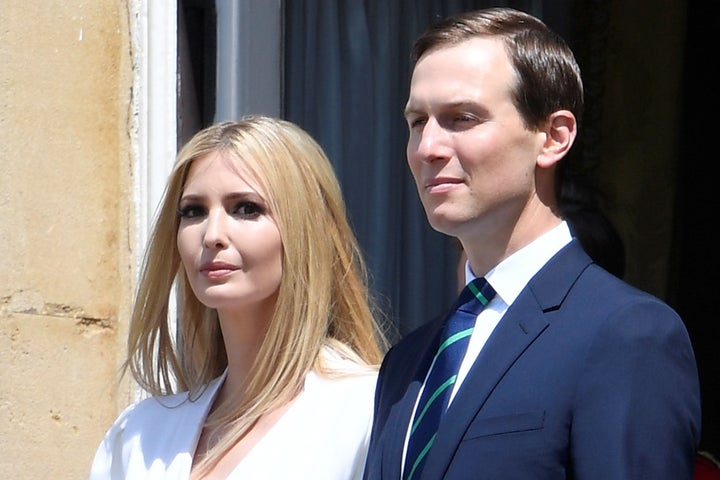 Ivanka Trump says she's done with politics for now.
After former President Donald Trump officially launched his 2024 campaign on Tuesday, his daughter said she has no "plan to get involved in politics."
"I love my father very much. This time I choose to prioritize my young children and the private life we ​​create as a family. I have no intention of getting involved in politics," she told TBEN News Digital.
"While I will always love and support my father, in the future I will do so outside the political arena," the Trump scion added.
Ivanka Trump and her husband, Jared Kushner, served as senior White House advisers during Donald Trump's single term. According to New York Times reporter Maggie Haberman, the then president repeatedly tried to have them stripped of their jobs.
The pair received no salary for their roles, but did earn hundreds of millions of dollars in outside income during that period.
It was once rumored that Ivanka Trump was contemplating a run for the US Senate.
She did not attend her father's announcement speech at his Mar-a-Lago estate in Palm Beach, Florida.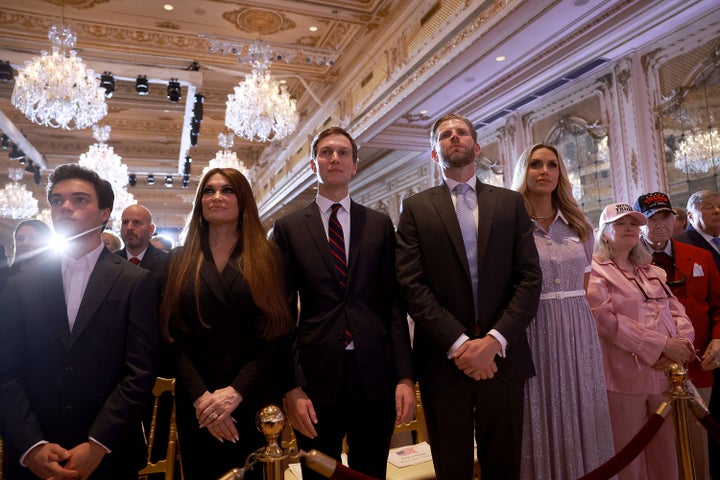 The couple, who have three children, moved to Miami after Donald Trump's 2020 election loss.
Ivanka Trump didn't shy away from her support for her father, but said she loved "the freedom and privacy she got back to the private sector."
"This has been one of the greatest times of my life," she told TBEN News Digital. "My kids are doing well and I want to keep this cadence — this rhythm — at this point in our family's lives."