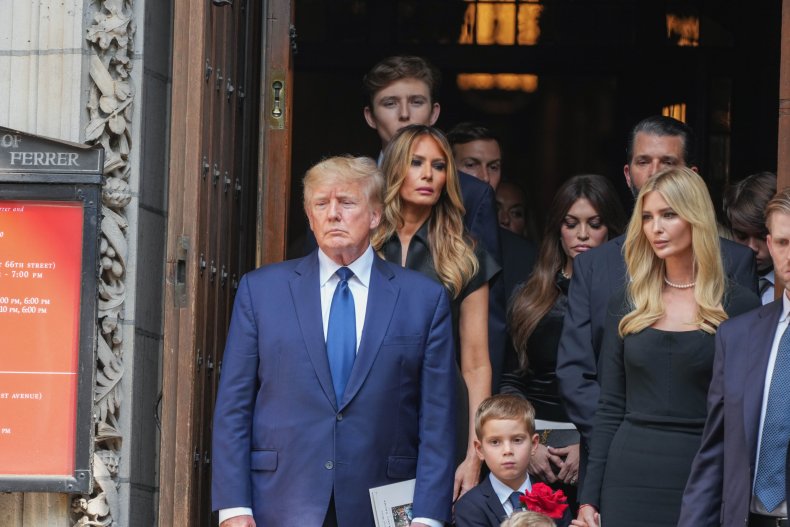 Ivanka Trump said she was unable to attend her father's 2024 presidential announcement on Tuesday because she "has no intention of getting involved in politics" during former President Donald Trump's third presidential campaign.
In a statement to CNN, Ivanka Trump said, "While I will always love and support my father, I will do so outside of the political arena in the future."
CNN White House correspondent Kate Bennett shared an excerpt of the statement on Twitter on Tuesday evening. Breaking news reporter Paul LeBlanc said the statement was sent to CNN "minutes after" Donald Trump announced his next presidential run.
"This time I choose to prioritize my young children and the private life we ​​create as a family," Ivanka wrote in the statement.
Bennett reported last week that a person close to Ivanka Trump said she was "done" with Washington "since the day she left" and that "hasn't changed."
This is a developing story and will be updated as information becomes available.