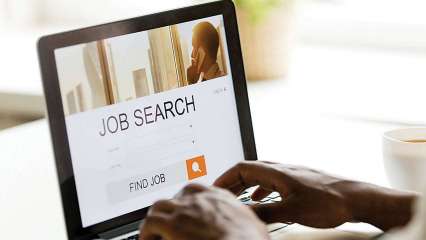 The Ministry of Labor and Employment is expected to shape the National Employment Policy (NEP) by December of this year after the completion of four major surveys, including one on migrant workers, and the implementation of four labor codes.
The NEP will draw up a broad roadmap to improve employment opportunities, mainly through various initiatives such as skills development, making investments in employment-intensive segments and other policy interventions.
National employment policy (NEP)
– In 2020, Parliament adopted three labor codes on industrial relations, social security and occupational health, safety and working conditions (OHS).
– The Wages Code was approved last year and its rules have been established, but they have not yet been implemented as the government wanted to implement all four labor codes at once.
– These four codes should be implemented from April 1 of this year.
– The implementation of these four labor codes would provide a legal framework conducive to the universalization of social security and other guarantees for the entire workforce over 50 crore in the country.
-But for job creation, a broad national employment policy would be necessary to exploit the potential of each segment of the different sectors of the economy.
– It would require updated data on employment in all sectors of the country. This gap would be closed by the four employment surveys to be carried out by the Labor Office.
-According to a report by PTI, Director General of the Labor Office, DS Negi said the office has started ad hoc work on the four surveys and that fieldwork will start in March and the results will be released by the end October of this year only. He said the NEP would take a form based on data entries from those four surveys by December of this year alone.
The NEP would then be sent for approval by the Union Cabinet. The document is expected to contribute significantly to job creation in the country, especially when the government grapples with the issue of job losses, especially due to the pandemic.
.