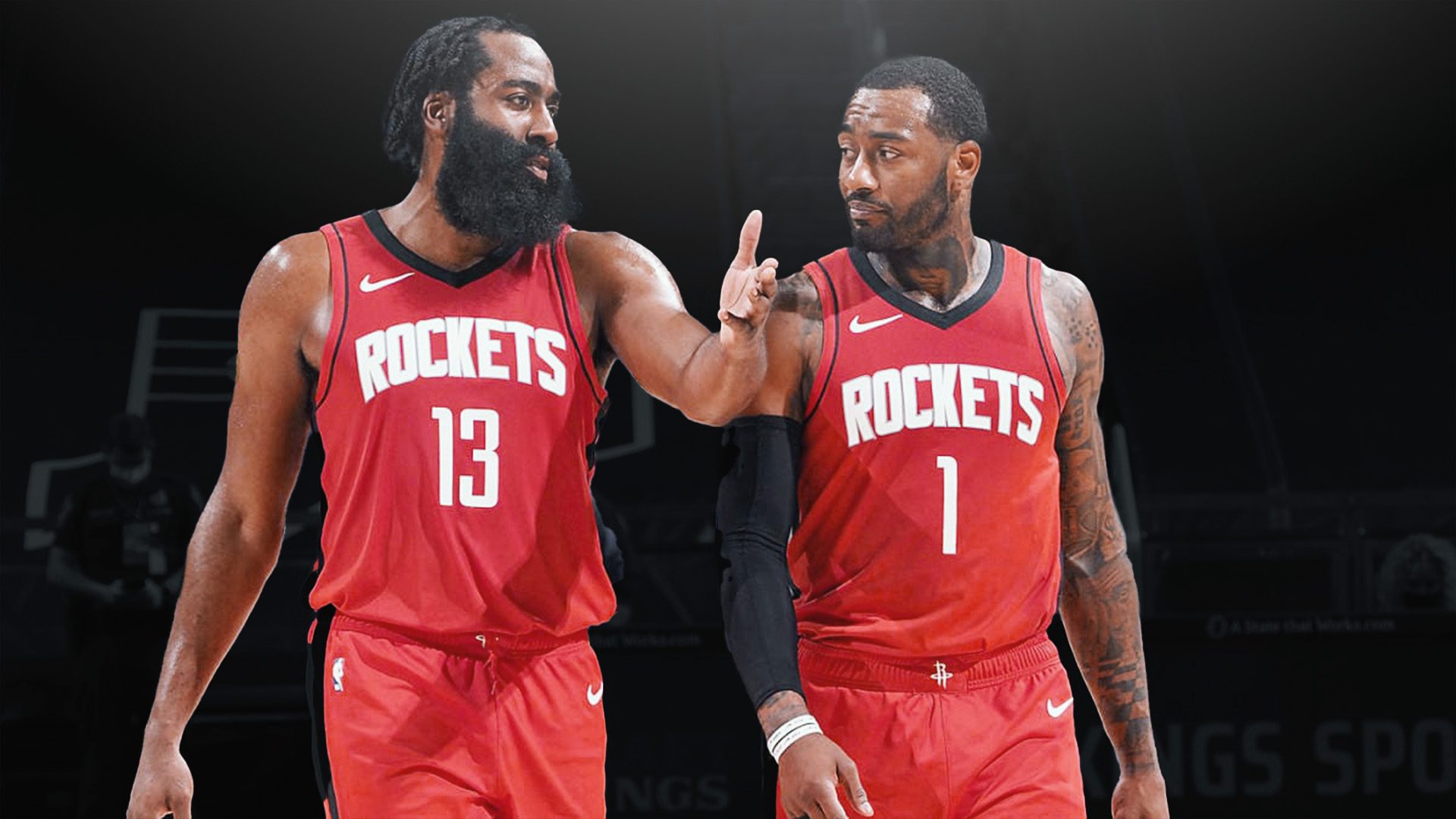 Former Houston point guard John Wall didn't hold back when asked about his time there, claiming it was "beyond trash" and aiming for James Harden.
The Rockets sent Russell Westbrook to the Wizards for Wall and a protected 2023 first-round pick in December 2020 and a little over a month later, Harden was traded to the Nets, so he and Wall only met on the field six times.
"I go there thinking James will be there," Wall said on Run Your Race. 'But he already wants out. When I landed, I went to do my conferences, he said, 'Well, I'm on my way to Atlanta for Lil Baby's birthday,' The f***? Do you want to get on a jet? B**** I just traded here… He's not coming to training camp, none of that. That news is all toxic.
Wall played 40 games for the Rockets during the 2020–21 season, where he averaged 20.6 points, 3.2 rebounds and 6.9 assists, then was out for the entire next season due to a disagreement over his role.
During the time Wall was there, he said he had seen Jalen Green and Kevin Porter Jr. tried to explain how bad the situation in Houston really was.
"You all get away with this, if you went to another team you would be out of the league," Wall said. You wouldn't play. They didn't want to play. I try to explain it to them because they like it. I'm like, if you ever get traded and go somewhere else, you're going to be like, "This motherfucker was right."
In June 2022, the team reached a buyout deal with Wall, a move that left him free to sign with a team of his choice, so he signed with the LA Clippers on a 2-year, $13.2 million deal.
The 32-year-old Wall currently averages 11.4 points, 2.6 rebounds and 5.2 assists in 22.2 minutes per game, as the Clippers rank 7th in the West.