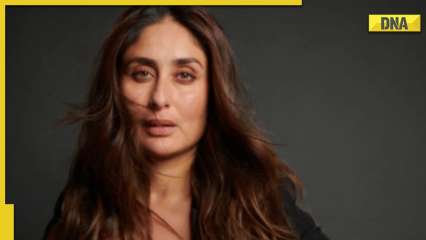 On social media, users are quick to express their views, and Laal Singh Chaddha, an upcoming movie starring Aamir Khan, was recently called for a boycott. While co-star Kareena Kapoor Khan acknowledged that opinions evolve, but people need to learn to overcome them, Aamir begged internet users not to react so vehemently.
Speaking of the boycott trend, Kareena told ETimes: "That boycott Bollywood… Boycott Aamir Khan… Boycott Laal Singh Chaddha… I also feel sad because many people who say this in their hearts believe that I am someone she doesn't like India… In their hearts they believe that… And that's not true at all. I really love the country… That's the way I am. It's kind of a shame when some people think that way. I want to assure everyone that this is not the case, so please don't boycott my movies, please watch my movies."
For the inexperienced, Aamir Khan urged people not to boycott his film. During a recent media interaction, Laal Singh Chaddha star was asked to comment on the Twitter trend.
According to the India Today report, the actor shared his thoughts on the boycott trend, saying: "Yes, I feel sad. Also, I feel sad that some people who say this believe in their hearts that I am someone who doesn't love India. "In their hearts they believe, but it's not true. It's kind of a shame that some people think that way. That's not the case. Please don't boycott my movie. Please watch my movie."
For the inexperienced, Aamir Khan's upcoming film Laal Singh Chaddha is trending on Twitter as social media users are asking internet users to boycott Kareena Kapoor, Aamir Khan's lead actor, which is why #BoycottLaalSinghChaddha is trending.