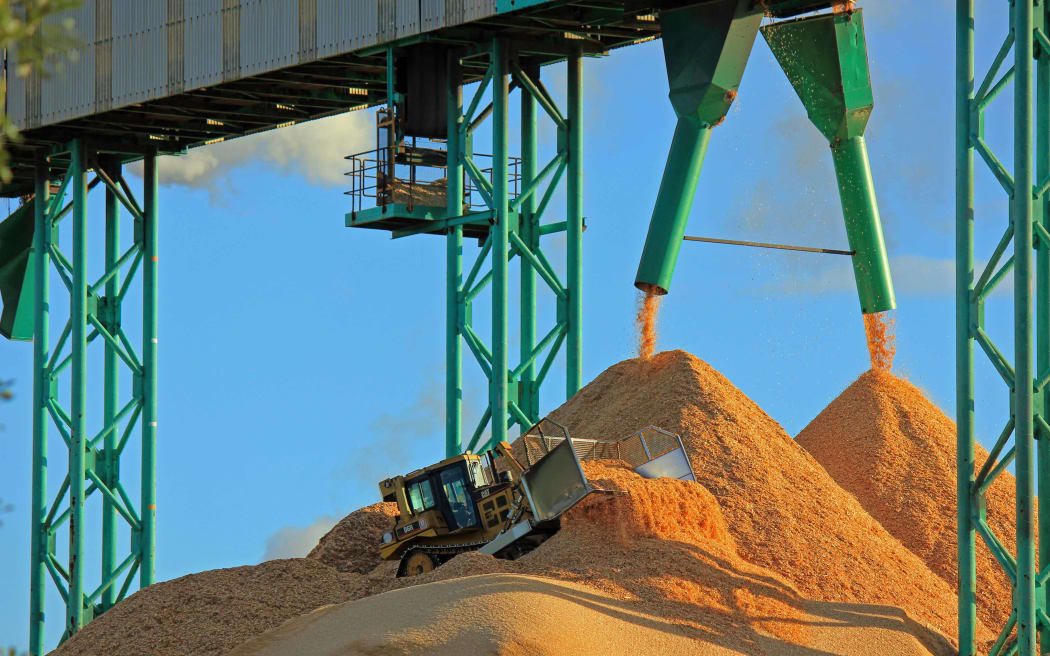 BEFORE WED TOMORROW
After being locked out of a factory in Kawerau for more than a month, members of the Pulp and Paper Union will consider a wage offer today that might see them return to work tomorrow.
The employer, Essity, has accepted the Employment Relations Authority's recommendations for a 5 percent increase this year for employees plus a $4,000 lump sum.
This will be followed by a 4.5 percent increase and $3,000 next year, before another 4 percent increase in 2024.
Since August 9, 145 workers have been locked out of the factory without pay, with some describing their financial situation as hopeless.
The union had rejected an offer of three percent increase for three years.
Essity general manager Peter Hockley said Essity plans to resume production at the Kawerau plant on Thursday, Sept. 15, subject to the union and workers accepting the deal.
"It is now up to the union and workers to decide whether or not to accept the recommendations of the Employment Relations Authority (ERA).
The union sought a 7 percent wage increase to match inflation.
Union secretary Tane Phillips said members would discuss the deal today and a vote would follow.
Essity has withdrawn all legal claims against the union. It had previously threatened to sue 67 employees for damages of more than half a million dollars.
Essity is one of the world's largest hygiene and health companies and its brands include Purex, Sorbent, Libra and Handee.
Kawerau is the last remaining papermaking and manufacturing plant in the country, supplying nearly 50 percent of the market.