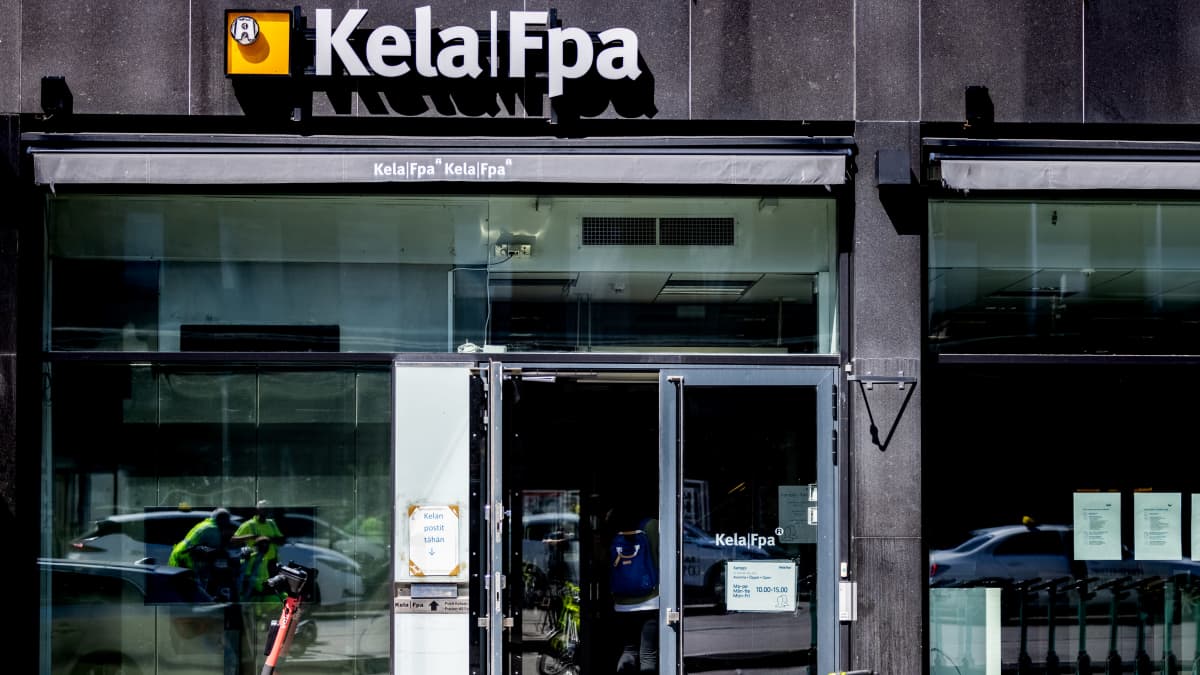 The app-based service for mobile devices will be available at most Kela service points.
The Finnish social security institution Kela has announced the launch of an 'instant interpreter' service, which aims to help speakers of languages ​​other than Finnish or Swedish better handle their Kela-related business.
"Instant interpreting is a remote interpreting service where you get direct contact with the interpreter in a customer service situation without having to book in advance," explains a press release, adding that customer service representatives will use instant interpreters via an app on a smartphone or tablet.
The agency's statement noted that the innovation is intended to be used in situations where the customer service representative does not share a common language with the customer, allowing them "to handle their Kela-related matters flexibly and quickly through a professional interpreter." ".
The agency also encouraged clients who speak foreign languages ​​to complete Kela tasks in Finnish or Swedish as soon as their language skills allow them to do so. However, the instant interpretation will be available if a client's language skills are not yet sufficient to handle complex matters in Finnish or Swedish.
"It is also possible to handle Kela-related matters in English without interpretation," the statement said.