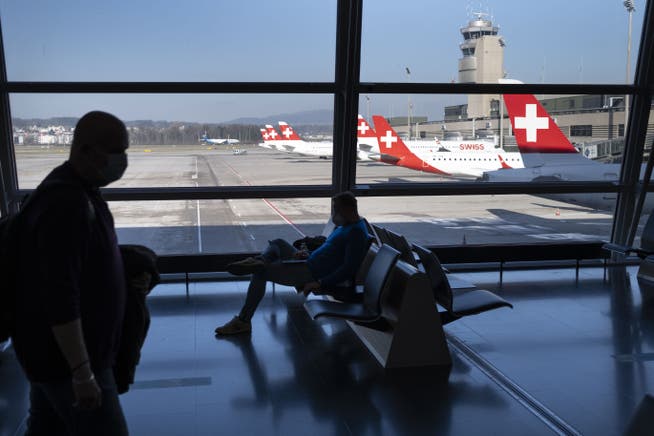 "Now you have definitely overstepped the mark": The criticism of Swiss and its flight cancellations is spreading
After the Kuoni boss scolded the Swiss airline, the head of the travel agency industry association doubled down with a public letter of protest to Swiss. An end to the dispute is not in sight.
Kuoni boss Dieter Zümpel, who is not actually known for loud noises, spoke plainly in an interview with CH Media this week: "When you set up a flight plan, you have to prepare the necessary personnel for it. It's a simple rule of three!" But now some airlines would pretend that Christmas would come as a surprise.